B4i Startup Call
is open
Submit your application to the Acceleration and Pre-Acceleration programs.

Deadline: January 8th, 2023.
Apply now
Pre-Acceleration program
Turning your disruptive idea into a viable business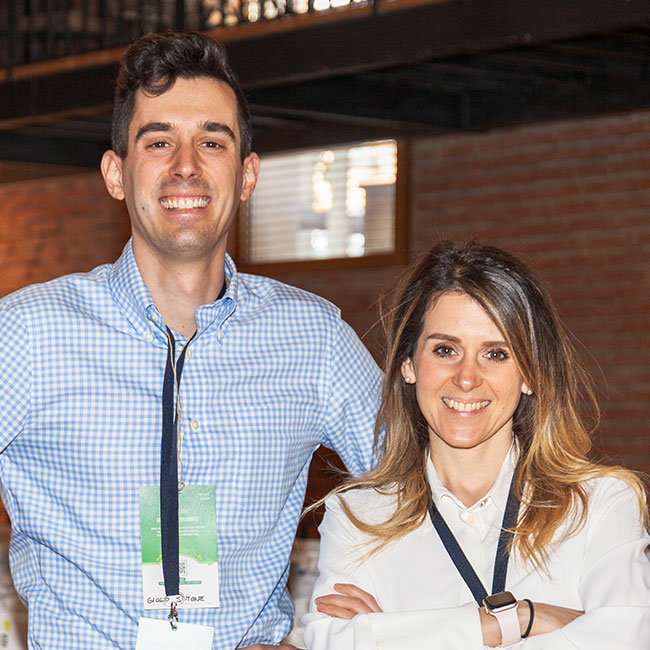 The B4i pre-acceleration program has played a key role in turning our business idea into reality through diverse, interactive training sessions and the access to the invaluable network of the Bocconi community.
Giulio Simone and Irene Simone, Zero Impack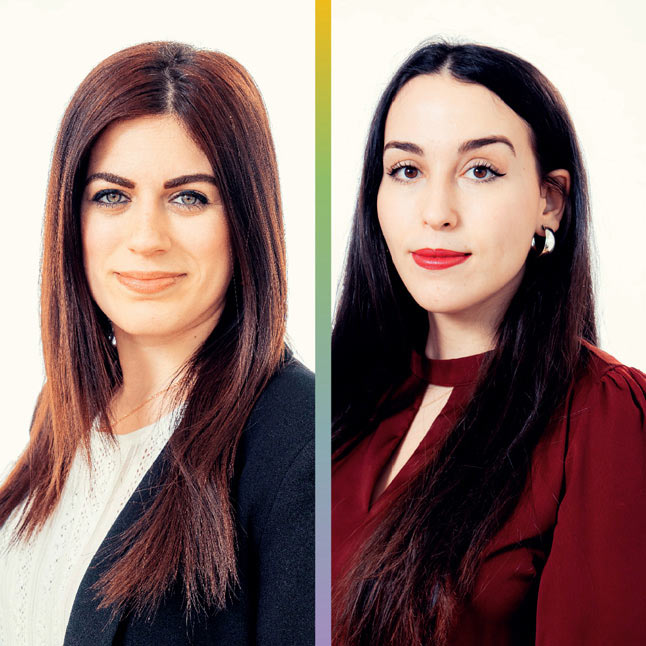 The pre-accelerator program was the first step towards becoming a real company. We found full support from the team, and achieved a growth that projected us into the future. We are extremely grateful for that challenging but fulfilling experience.
Antonella Viggiano and Benedetta Fanelli, Khooa
The pre-acceleration program really helped us to hone in on critical areas of our business, and also gave us access to an incredible network of mentors and advisors, many of whom we are still in touch with even after the end of the program!
Dayana Yermolayeva and David Linsey, JiPay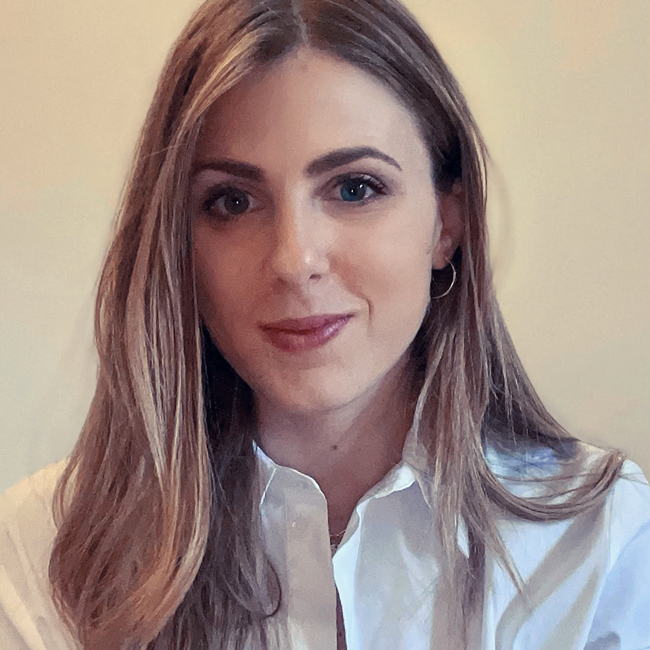 The Pre-Acceleration program is a unique opportunity to turn your business ideas into reality, supported by a network of professionals with extensive experience in creating successful startups.
Clarice Buonsante, Tipicality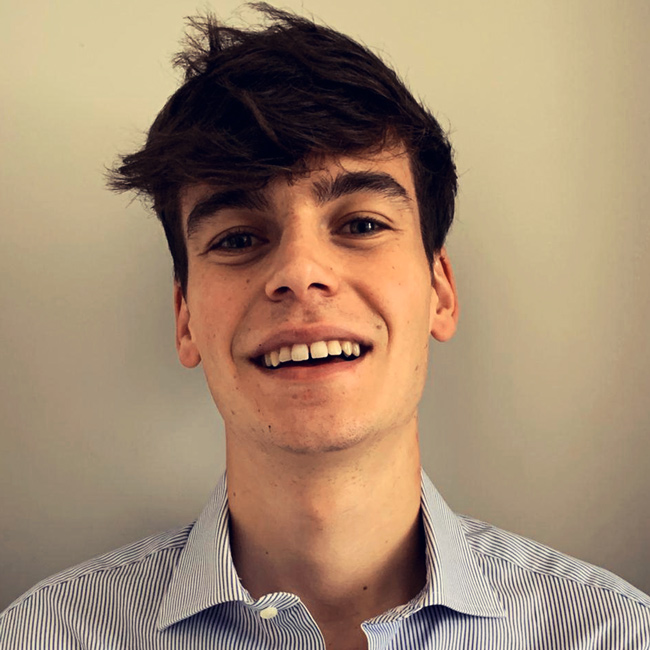 The Pre-Acceleration program is one of the best opportunities for young startups in Italy. Thanks to B4i, we understood how you can shift from Idea to Startup in the right way.
Alessandro Puppo, Green Games
The Pre-Acceleration program in brief
Our Pre-Accelerator is a 3-month training program designed for aspiring entrepreneurs who are working on an early stage business idea. It aims at helping them develop an MVP (minimum viable product), validate their business and plan a go-to-market strategy.

Sessions, in the format of practical training and lectures, will cover different aspects of starting up a business, from customer discovery and market assessment to business model and MVP design, operations and financial planning. While attending the program, entrepreneurs will be supported by a dedicated mentor and have access to legal support and dedicated perks.
The program is held twice a year and welcomes up to 20 teams per batch. It is completely free and runs online: Saturday morning sessions and evening workshops during the week. This allows entrepreneurs who work or study full-time to participate.
There will also be face-to-face networking events at Bocconi University throughout the program (these events might be held online if f2f will not be viable).
Is it for you?
Some highlights from our 6th batch
15
selected teams made of 3 members on average
1 or 2
mentors assigned to each team
The sixth batch of the Pre-Acceleration program will end in December 2022, after 3 months full of learning, iteration and knowledge sharing.
The participants are from a diverse range of age groups and educational and professional backgrounds, enriching the peer-to-peer learning opportunities. Entrepreneurs and professionals with consolidated experience have shared their knowledge and insights, and this has contributed to delivering high value content for all participants.
To mark the end of the program, in February, selected teams will participate in a Demo Day pitching their ideas in front of a panel of experts and potential investors.
KEY DATES
Jan
8
2023
Applications deadline
The application period closes and our team begins the process of candidates selection
Feb
25
2023
Start of the program
The selected candidates begin their 3-month program
May
20
2023
End of the program
The initial ideas of entrepreneurs have now taken the form of a minimum viable product
June
2023
Demo day
Participants will pitch their ideas in front of a panel of evaluators including potential investors, customers and advisors
Our application calls open twice a year in May and November.
Eligibility criteria
Participants need to be in a team of at least 2 people, who must have reached the age of majority.
We expect participants to be able to speak English, since the program is entirely held in English.
Please note: we expect participants to attend all sessions and workshops.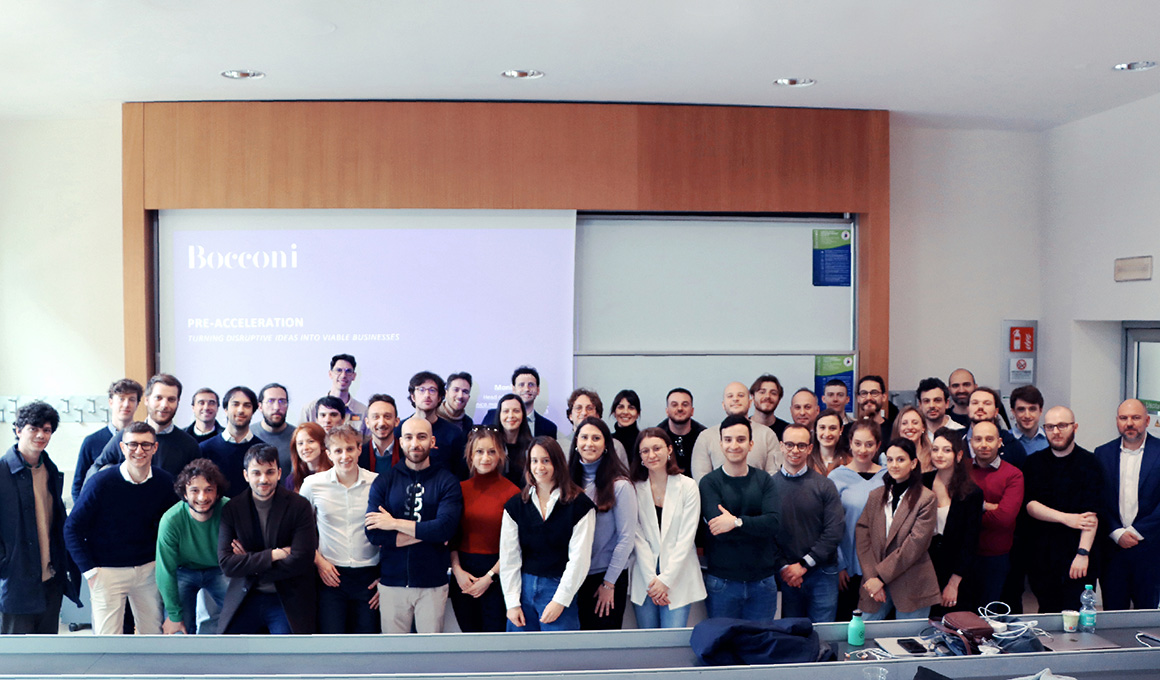 Main benefits
Dedicated mentor that can help you in developing your startup project at 360°
Program format that allows entrepreneurs who work or study full-time to test the validity of their entrepreneurial ideas while keeping their ongoing commitments
Access to talent from Bocconi, from bachelor courses to MBAs, through career service support
Discounted services from Bocconi and B4i partners, including databases, cloud, CRM, legal, accounting, digital marketing packages, etc.
Affiliated service providers