B4i Startup Call
is open
Submit your application to the Acceleration and Pre-Acceleration programs.

Deadline: January 8th, 2023.
Apply now
Connect with B4i
Get involved with the innovation ecosystem
B4i looks for dynamic entrepreneurs, disruptive startups, forward-looking corporates, skilled and motivated professionals and curious individuals who we aim to support in their quest for valuable innovation. We offer resources and build opportunities to help entrepreneurs and businesses grow.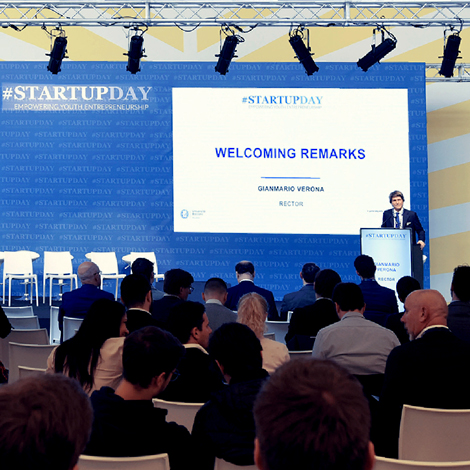 Were you looking for something else? Write to us.
For further information, questions and proposals,
please send us a message and we will reply as soon as possible.