Become a Mentor
Support startups, share your expertise, expand your network
Mentorship is a key pillar of the support programs offered by B4i to the startups. Our Mentors are professionals with specific operational expertise, a wide industry network and a deep entrepreneurial or managerial experience. They support startups pro bono, share knowledge and guidance, and open their networks when appropriate.
If you're interested, you can apply through the form at the bottom of the page.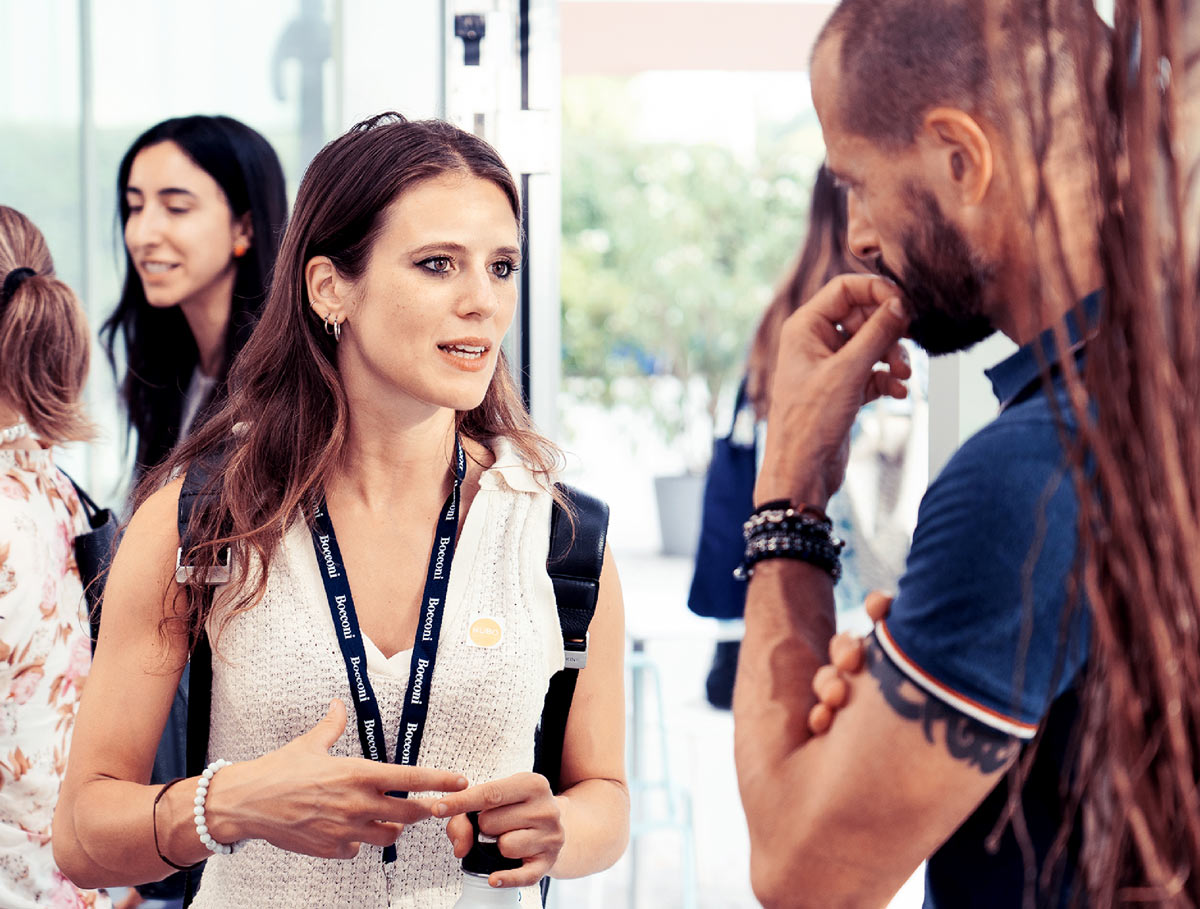 A great opportunity for
Bocconi Alumni too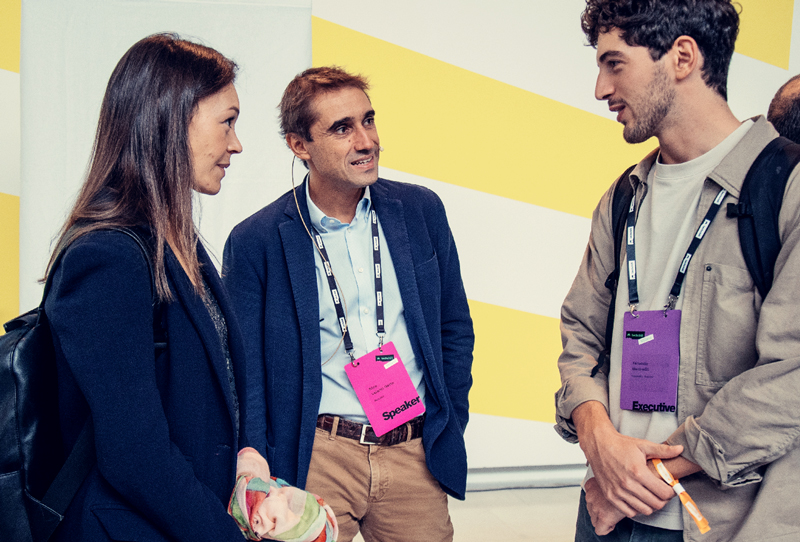 Our mentorship program is open to candidates with any background, but if you are part of the Bocconi Alumni community, joining the B4i mentoring program is a concrete and exciting way to take an active role in your university community, an opportunity to be more closely involved with your alma mater while keeping contact with innovative talents, businesses and skills.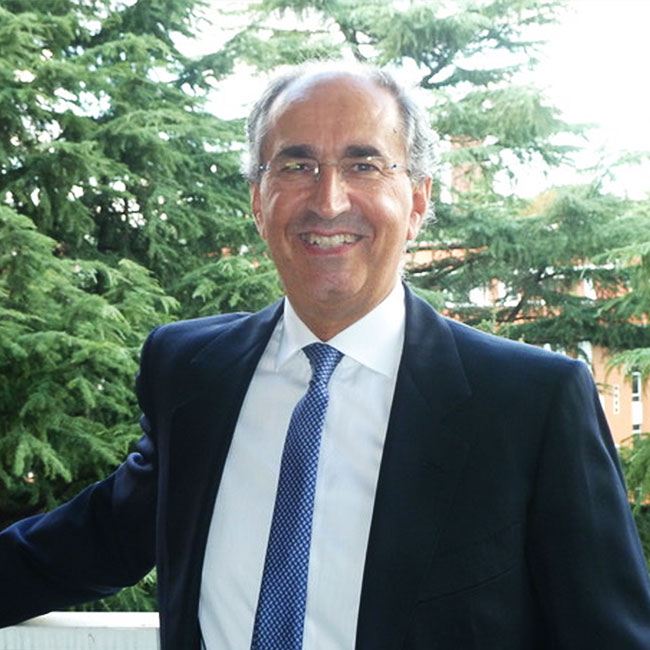 I am very happy to be a mentor: the B4i programs are fascinating and I am pleased to be in contact with B4i and all these teams (very often very young) with interesting ideas and desire to get involved by launching a startup. They deserve to be supported.
Paolo Pascarelli, Banker, Corporate & Investment Banking, UniCredit
What can you expect from
becoming a Mentor
Providing strategic guidance to fast-paced growing companies
Expanding skills and network by interacting with entrepreneurs and other mentors
Developing a deep relationship with a group of entrepreneurs to eventually be part of the team and/or invest in the company
Giving back by supporting the Bocconi community and local entrepreneurial scene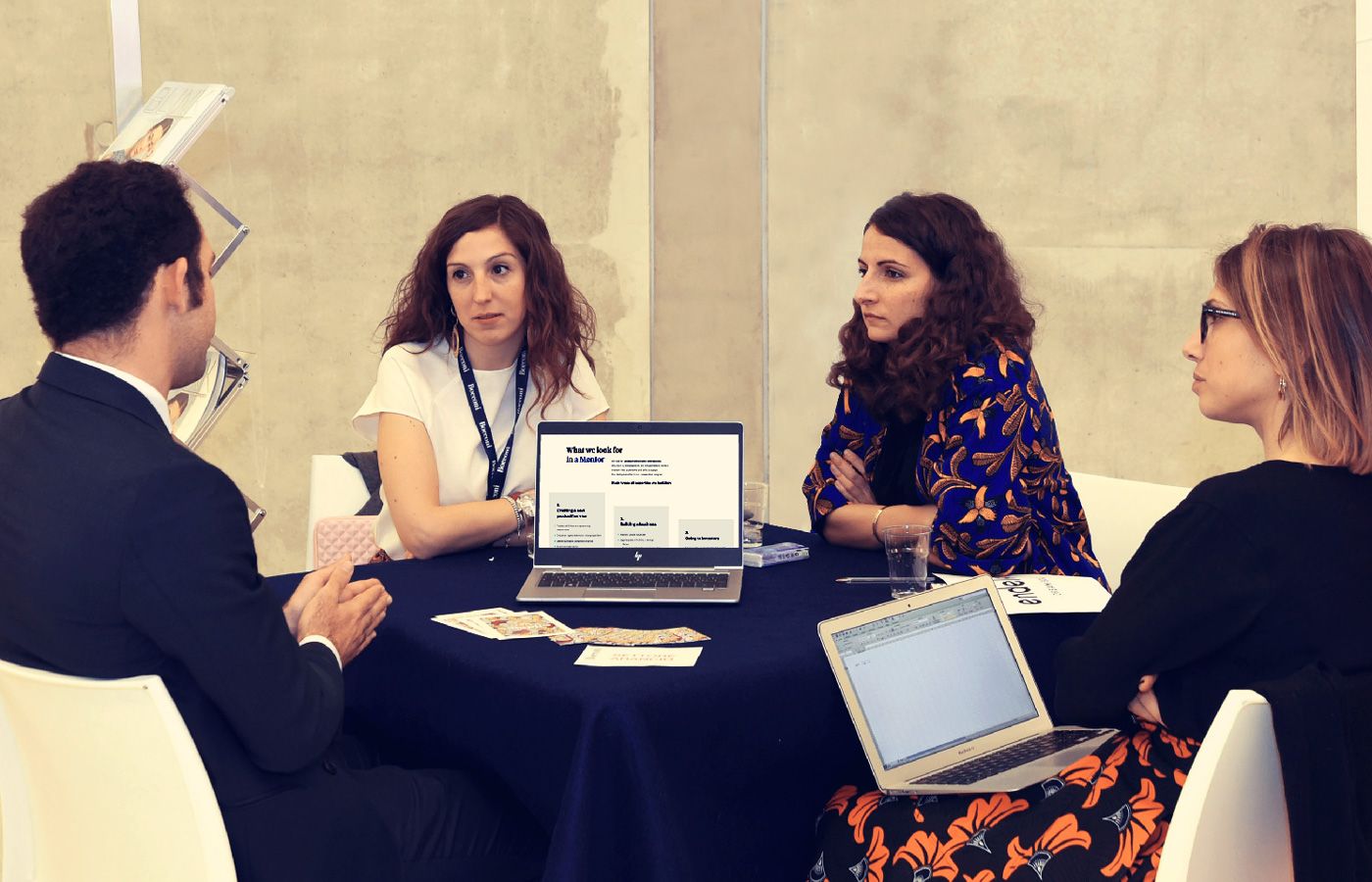 What we look for
in a Mentor
We look for skilled and motivated professionals who want to join a dynamic and innovative environment to share their experience and skills to support the startups enrolled in our Acceleration and Pre-Acceleration program.
Main types of expertise we look for:
1.
Creating a new product/service
Problem definition and opportunity identification
Customer segmentation and value proposition
Market sizing and competitor analysis
Business model design and revenue/cost structure
Offer & solution validation
MVP design & go to market (GTM)
Marketing, growth hacking & communication
2.
Building a business
Mission, culture, structure
Legal aspects of building a startup


Setup
Managing relationship among founders
Stock options
Intellectual property, copyrights, trademarks

Staff recruiting and compensation
Operations and product/service management
Financial modelling, startup metrics and traction
3.
Going to investors
Raising funds: e.g. Venture Capital, angels, grants, crowdfunding, banks (term sheet clauses, cap table, how investors think, etc.)
Pitching and public speaking
Apply as a Mentor
Fill out the form to apply.
This will help us identify the synergies between your experience and our startups.
GO TO THE FORM
Are you more interested in investing?
If you are a Bocconi Alumnus interested in scouting and investing in early stage companies on an individual basis, consider becoming an Alumnus Angel.