B4i Startup Call
is open
Submit your application to the Acceleration and Pre-Acceleration programs.

Deadline: January 7th, 2024.
Apply now
The future
grows here
B4i selects the most innovative ideas and the startups with the greatest potential to help them grow and succeed by investing the experience, knowledge, time and resources of the wider Bocconi community.
156

startups supported
492

entrepreneurs involved
€17M+

funds raised
120+

jobs created
We support and train
innovative entrepreneurs
We select business ideas and startups that propose innovative solutions to real market needs to join our Pre-Acceleration and Acceleration programs. As a participant, you will be supported to develop and unleash the full potential of your project through training, mentorship, coaching, networking opportunities and capital investments. Project applications to B4i programs are open twice a year.
Furthermore, our Innovation and Corporate Entrepreneurship Center offers innovation services dedicated to corporates, SMEs and startups.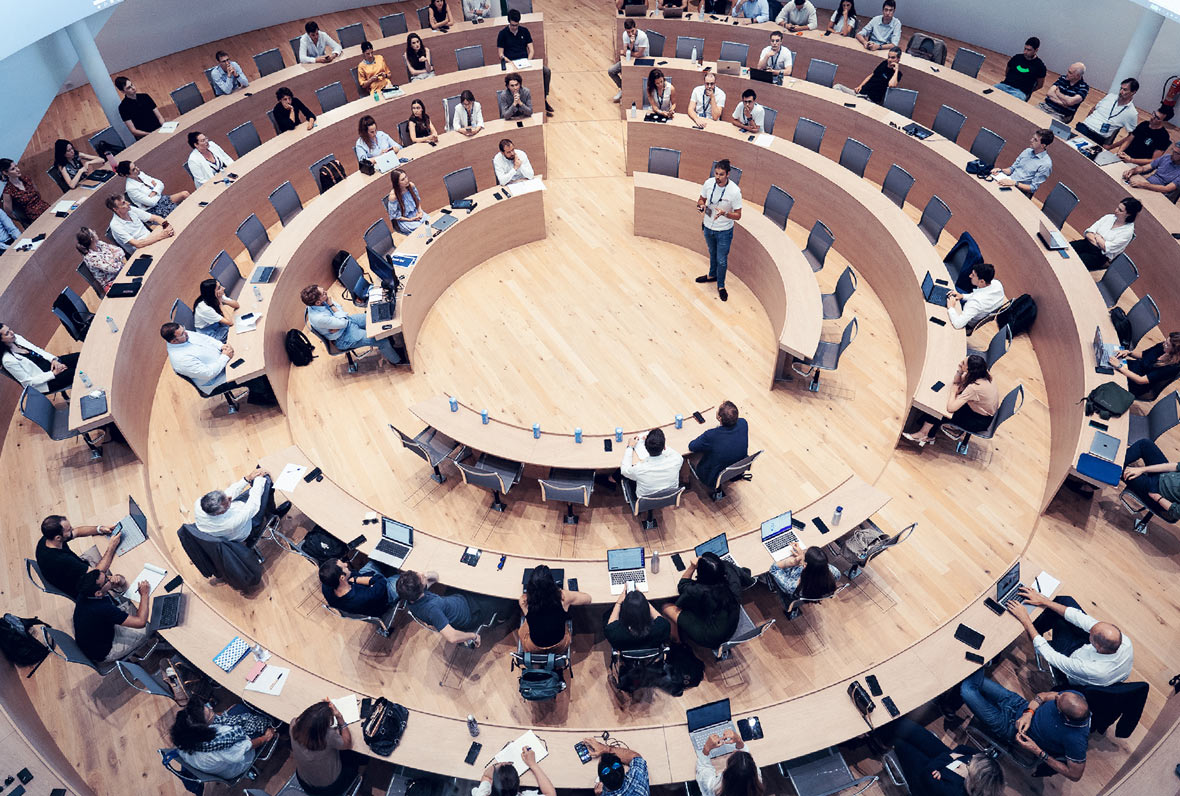 Startup
Community
The companies of B4i's growing startup community operate in a wide range of markets, from medical assistance to AI powered investments, online recruiting, Made in Italy, ethical fashion, food, sustainability and more.
We are a catalyst
of innovation
Starting from the Bocconi University ecosystem, we open the way for enterprising individuals to develop their entrepreneurial potential and make a meaningful impact on society.

We stimulate employment by supporting the entrepreneurial community with university education and also with relevant skills, capital, and services. We contribute to creating a fertile ground for entrepreneurship by matching technical talent with the right business, managerial and legal skills. In pursuing our mission, we put in place values, expertise and networks of relationships that distinguish our identity.
About us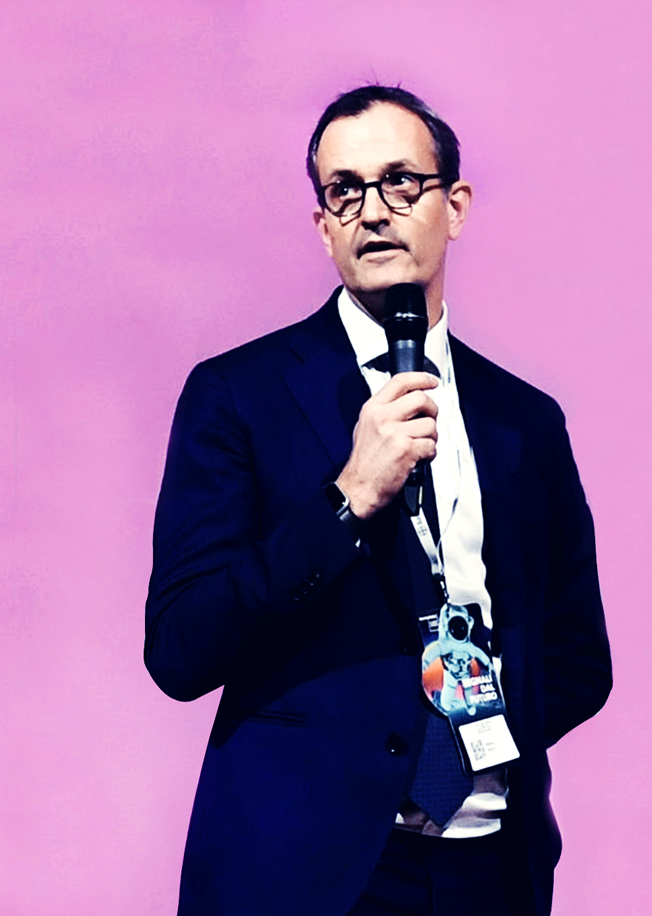 Business meets Tech
Strategic partnerships with Istituto Italiano di Tecnologia, Politecnico di Milano, Università Statale di Milano and Università degli Studi di Milano - Bicocca.
Corporate Connections
Support to startups by Innovation and Corporate Entrepreneurship Center and Bocconi corporate partners during and after the programs
Best in Class Coaching
Involvement of Bocconi-level top of the class expertise and high-level operative expertise from the market
About us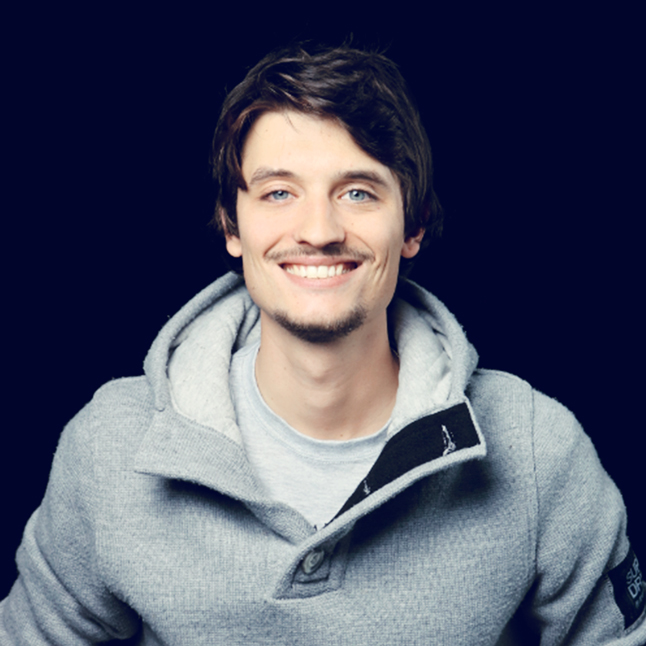 Building a startup is an incredibly challenging journey, and without proper planning, working structure, and tracking system, you are likely to get lost quite easily. B4i gave us the tools to make sure we did not fall into this trap.
Daniele Calvo Pollino, Mapo Tapo