B4i Startup Call
is open
Submit your application to the Acceleration and Pre-Acceleration programs.

Deadline: January 7, 2021.
Apply now
Startup community
Smart teams creating
great products and services
Founders and startups participating in our Acceleration and Pre-acceleration programs join a dynamic and evolving community that grows on the values of innovation, disruptive thinking, entrepreneurship and creativity.
Pre-Acceleration
Acceleration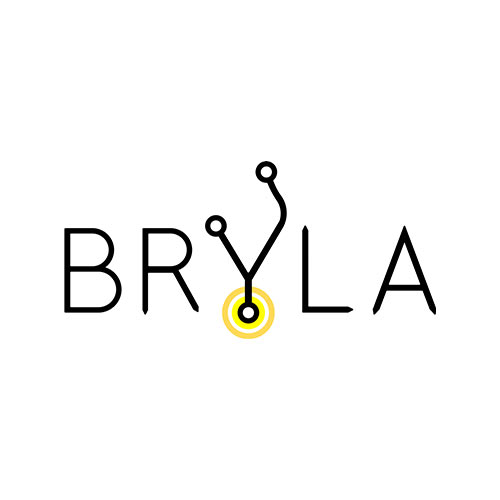 Bryla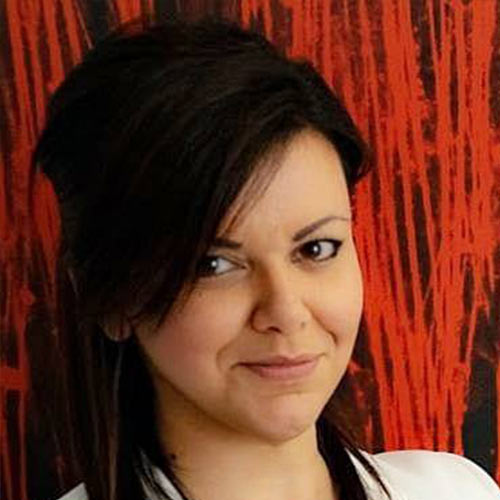 Francesca Santoro
Team Leader
BRYLA is a startup project working on developing solar solutions for skin therapy, providing a low-cost solar epidermal patch that provides continuously wireless electrical stimulation through a photovoltaic system and simultaneously monitors the skin healing process.
Visit website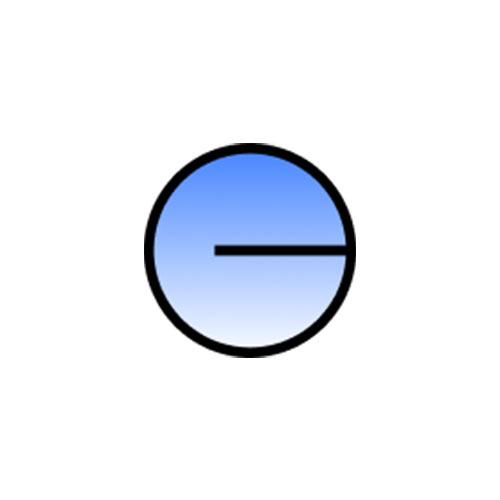 Circular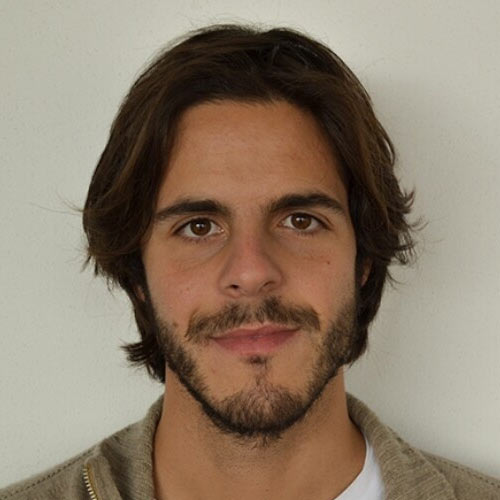 Massimo Galeotti
Team Leader
Circular is a sharing economy web application that allows users to make money lending their things to others or borrow items they might not want to buy outright.
Visit website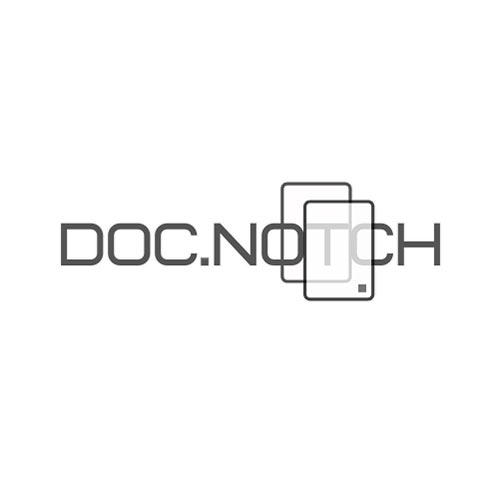 Doc.notch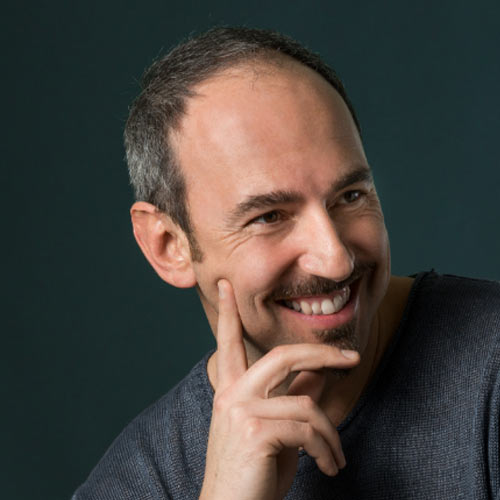 Federico Sacchi
Team Leader
Doc.notch is a traceability and management system for preserving information carried by digital documents.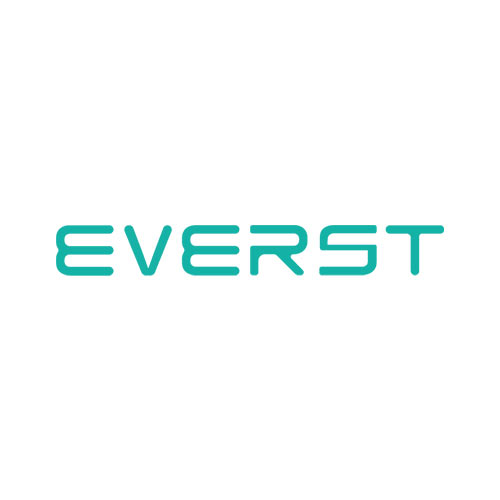 Everst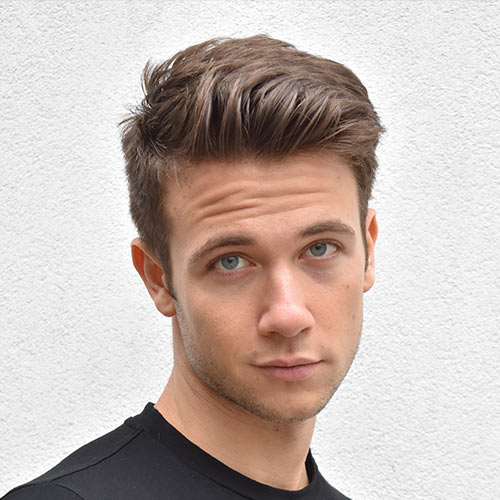 Edoardo Bianchi Crema
Team Leader
Everst is a marketplace to source all the equipment and services needed to open or upgrade your own restaurant.
Visit website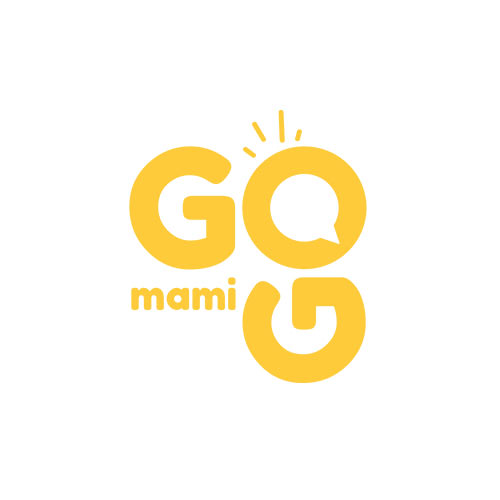 GoMamiGo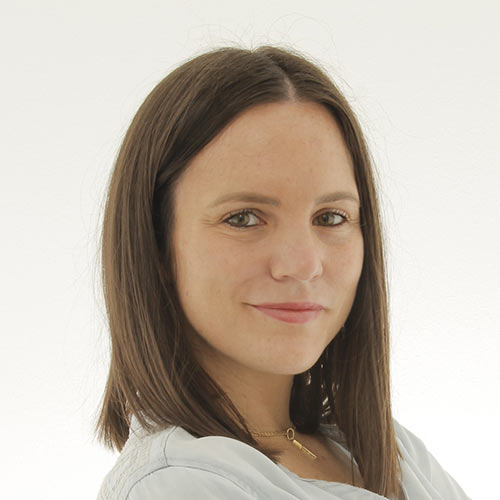 Orsola Baggio
Team Leader
An informed woman is an empowered women. GoMamiGo is an online scientific divulgation community focused on female and child's health.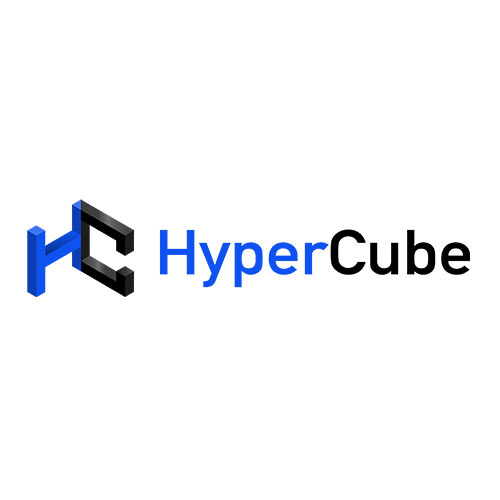 HyperCube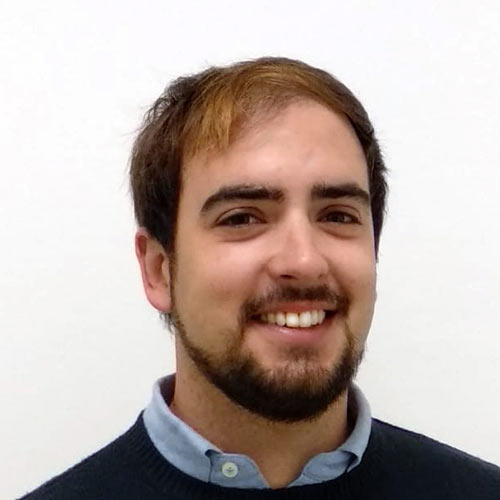 Niccolò Silvestri
Team Leader
HyperCube aims to produce biodegradable cubic shape magnetic nanoparticles with benchmark standards and outstanding magnetic performances. Our products aim to improve the quality of life of millions of people providing solutions from life science to high-tech applications.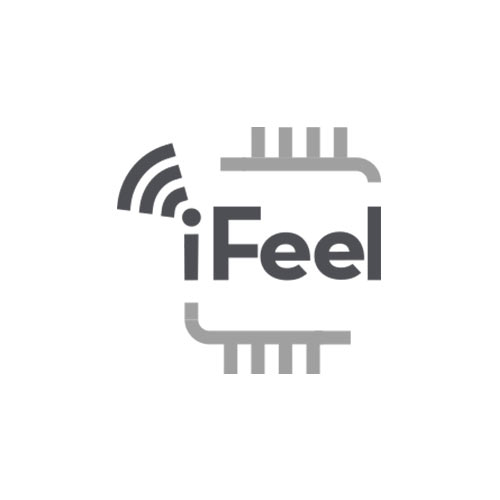 iFeel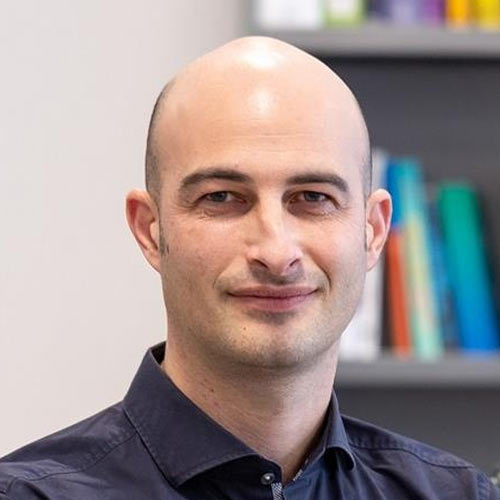 Enrico Valli
Team Leader
iFeel develops whole-body wearable technologies for real-time fatigue analysis to prevent human musculoskeletal diseases by enhancing ergonomic user experience.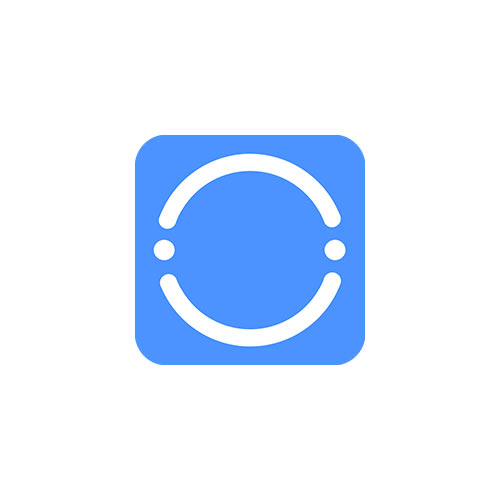 Jipay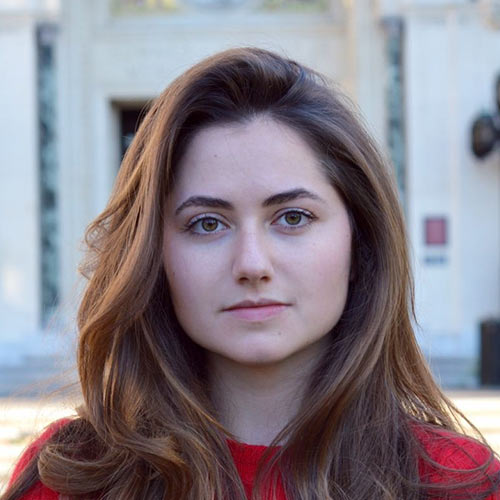 Dayana Yermolayeva
Team Leader
JiPay is a cashless interface to manage households' spending and domestic workers' personal finances.
Visit website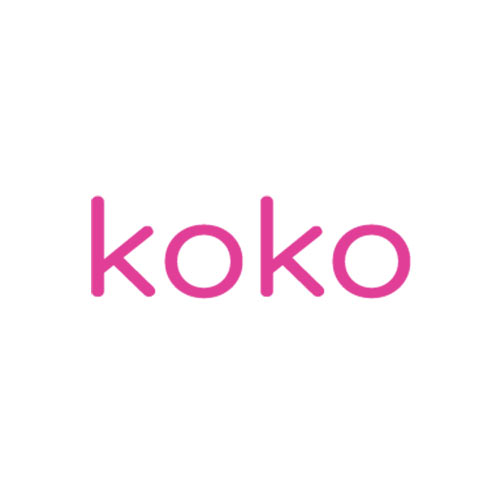 Koko Pet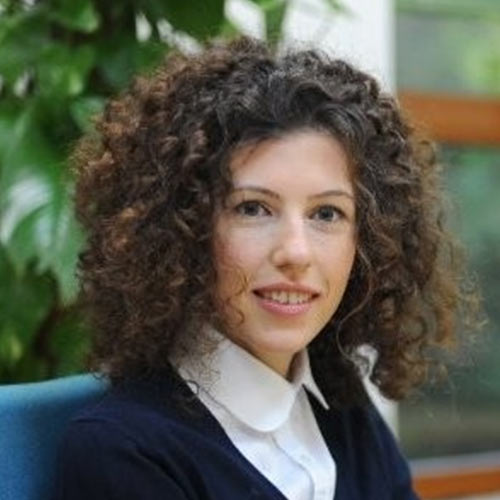 Borana Puto
Team Leader
Koko Pet aims at making your pets' life happier, healthier and longer by creating an ecosystem supported by an insurance protection conceived for the modern parents.
Visit website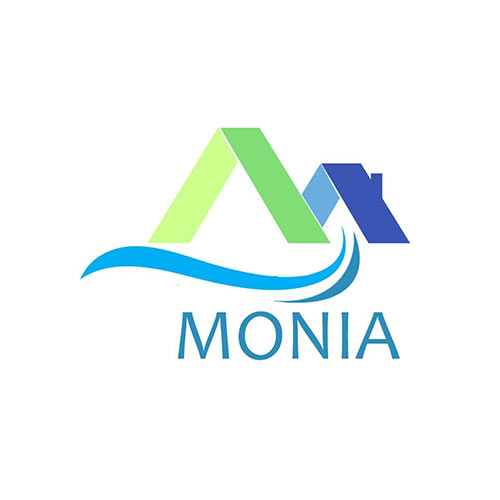 Monia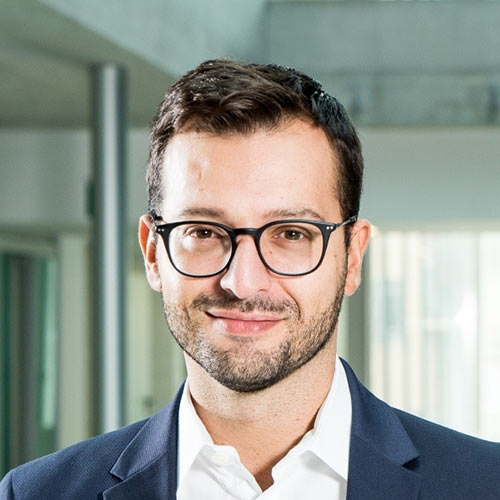 Nicola Limodio
Team Leader
Monia: Monitor Indoor Air and act for healthier breathing through your phone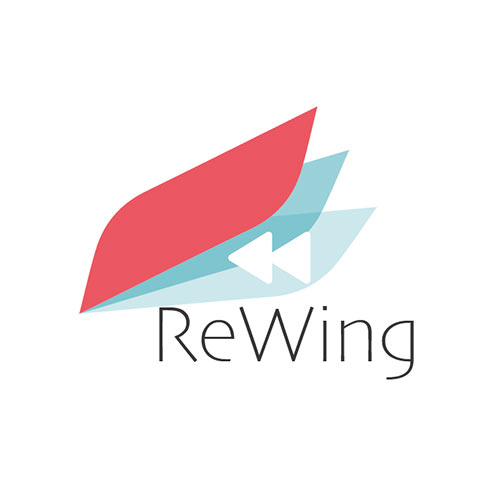 ReWing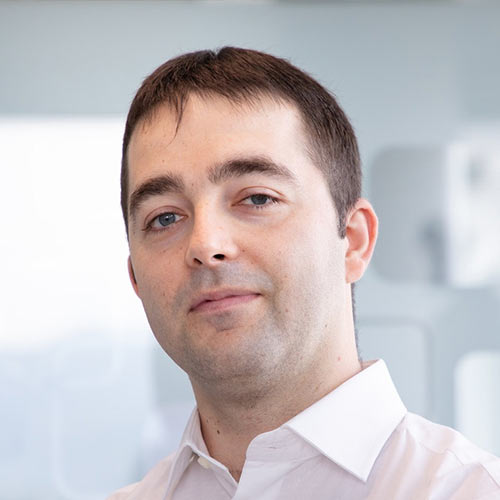 Jacopo Zenzeri
Team Leader
ReWing develops Artificial Intelligence and Robotics to innovate Rehabilitation and improve the Society Quality of Life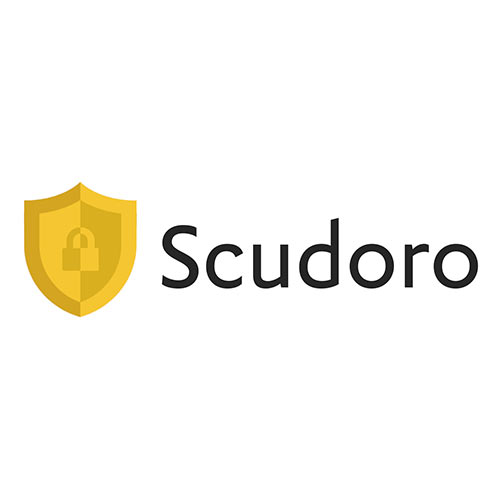 Scudoro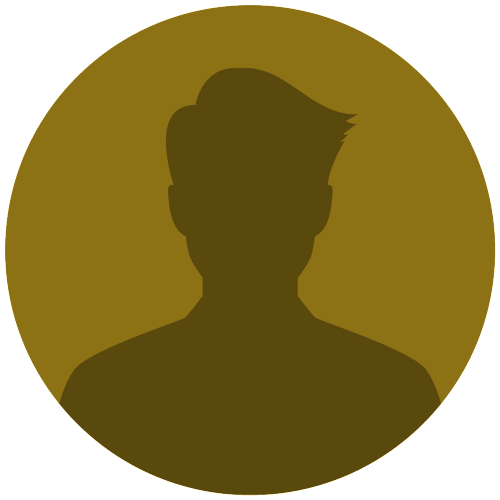 Dario Chiozza
Team Leader
Scudoro is a cybersecurity SaaS platform that provides security awareness training and simulations of phishing and ransomware attacks to SMEs.
Visit website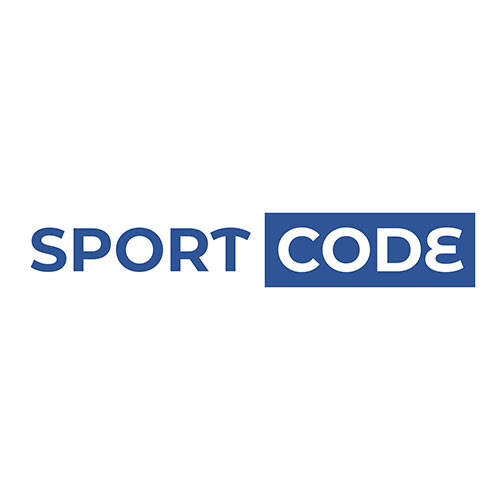 SportCode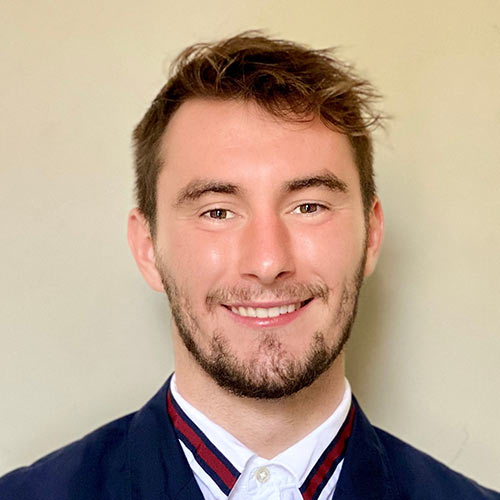 Gabriel Ivins
Team Leader
SportCode brings real-time football tactic analytics to all teams and all levels.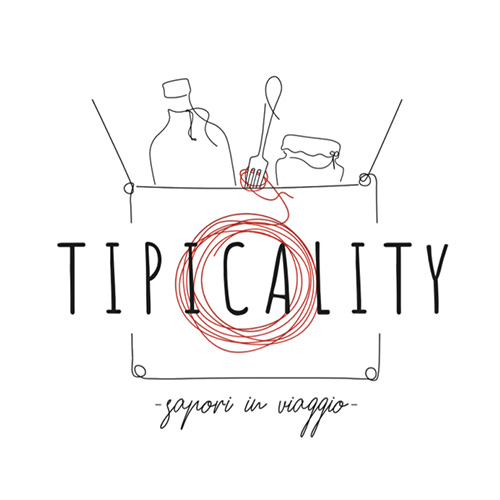 Tipicality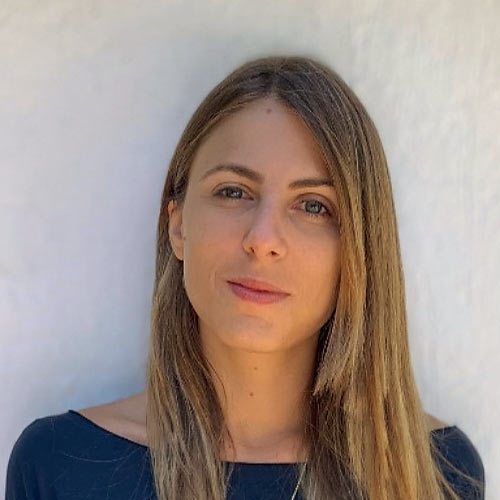 Clarice Buonsante
Team Leader
Tipicality is a subscription service of monthly mystery food box, that allows you to discover the authentic Italian culinary tradition, region by region, creating a direct link with small local agricultural producers.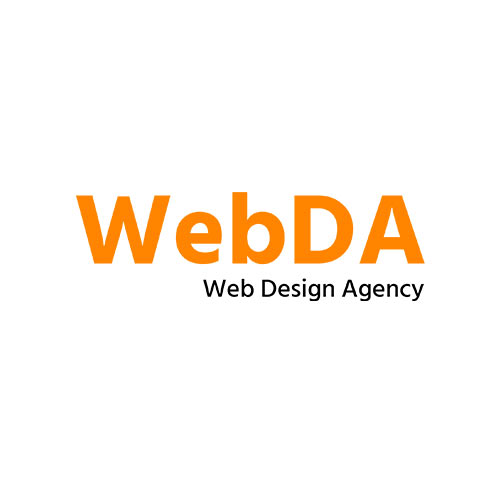 WebDA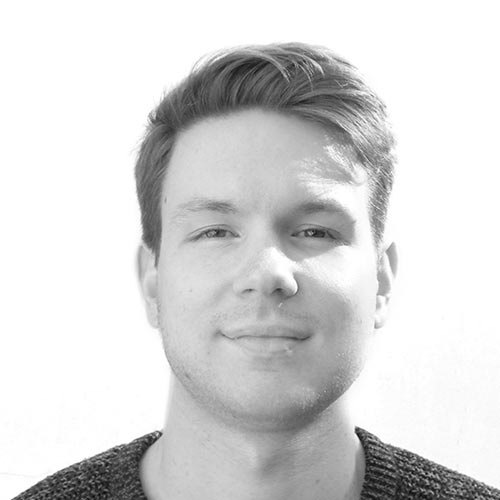 Andrea Ortile
Team Leader
WebDA is the first Web Design Agency that gives companies a global network of international designers providing unique ideas and original solutions.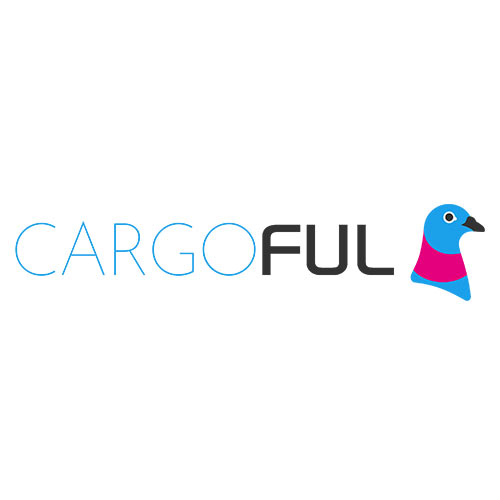 Cargoful
Co-founders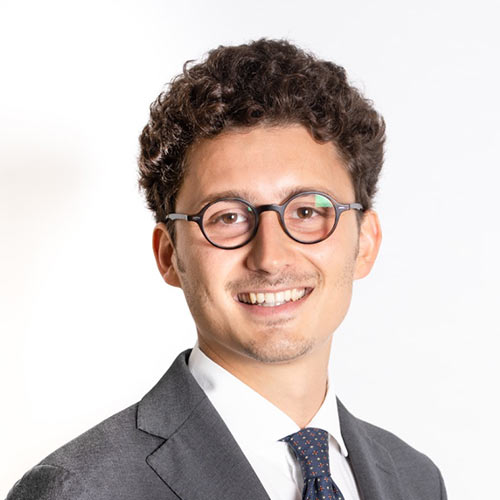 Filippo Tamburini
CEO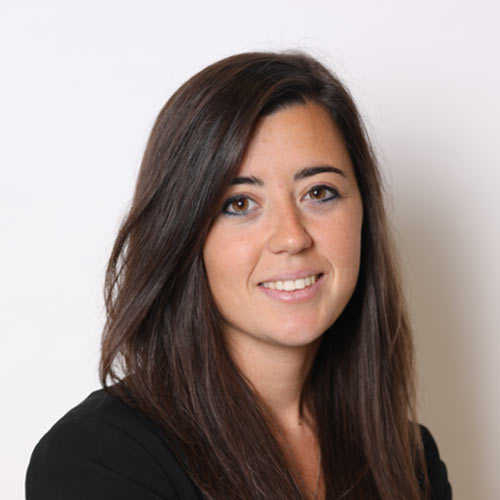 Erica Pezzica
CFO / COO
Cargoful platform leverages technology to improve working and economic conditions of logistics operators, disrupting the now paper- and phone-based world of logistics. It leverages network effect to offer small trucking companies same offers as those available to large ones.
Visit website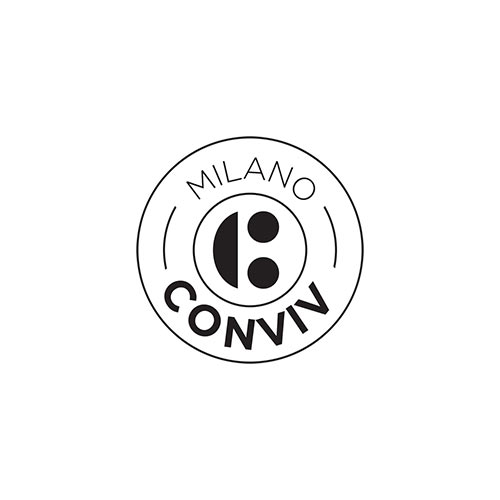 Conviv
Co-founders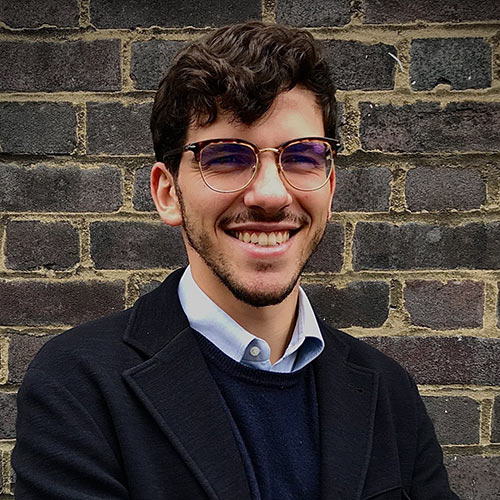 Lorenzo Cinelli
CEO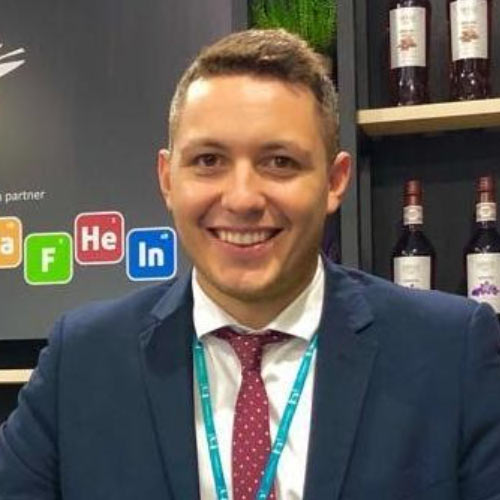 Mattia Vita
COO / CCO
Conviv offers Made in Italy alcohol-free infusion for cocktails with low calories per consumption delivering the same experience of traditional cocktails.
Visit website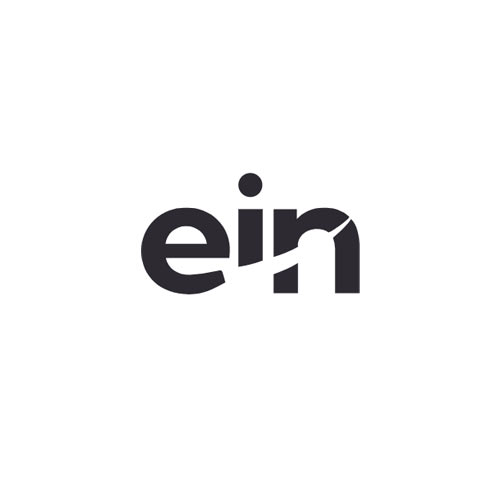 EinFintech
Co-founders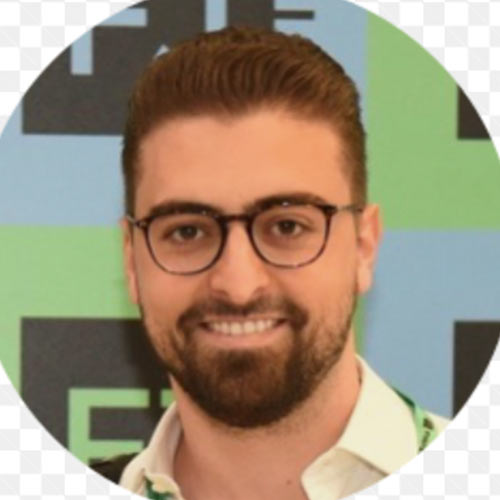 Mario Pinochi
CEO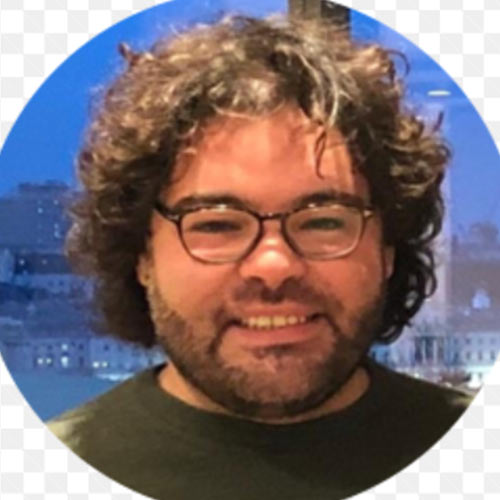 Alessandro Cavallaro
Development & Fundraising
Ein Fintech offers automated equity analysis via transparent and interactive tools with institutional quality data. Together with estimates, discloses most relevant assumptions providing user opportunity to interact with data.
Visit website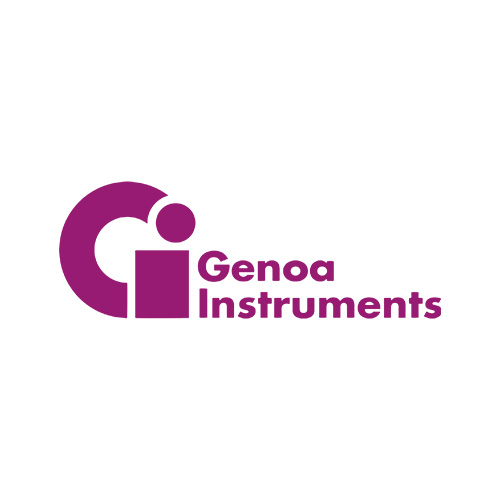 Genoa Instruments
Co-founders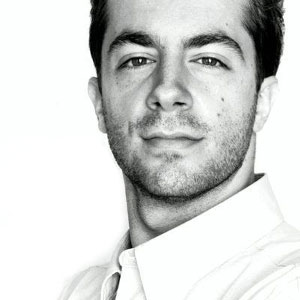 Simonluca Piazza
CEO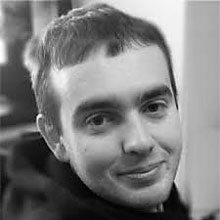 Marco Castello
CTO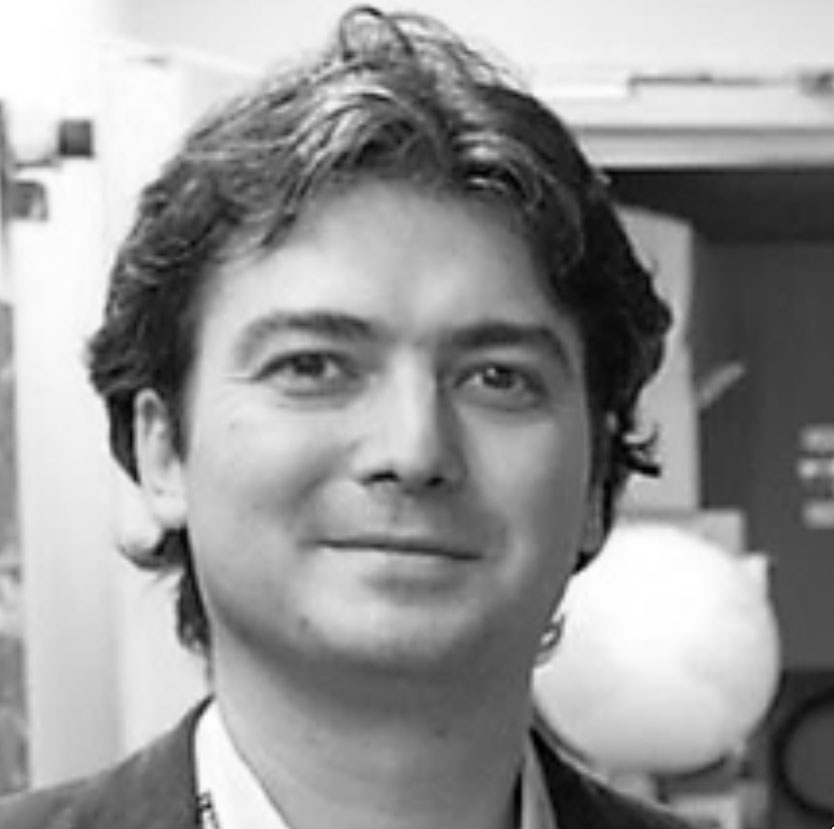 Paolo Bianchini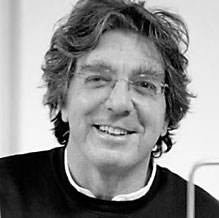 Alberto Diaspro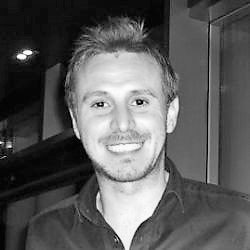 Giuseppe Vicidomini
Genoa Instruments aims to change the optical microscopy industry and research with a novel fluorescent laser-scanning microscope based on a revolutionary single photon detector array.
Visit website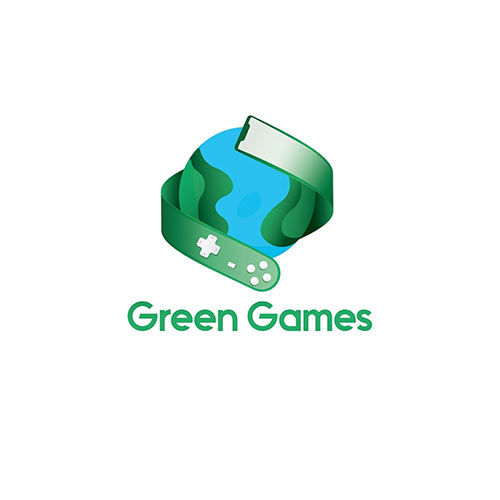 Green Games
Co-founders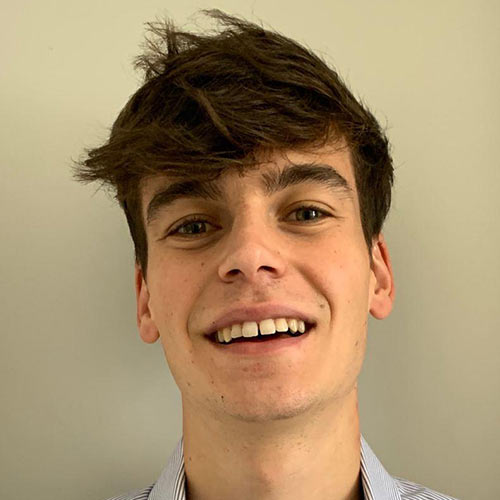 Alessandro Puppo
CEO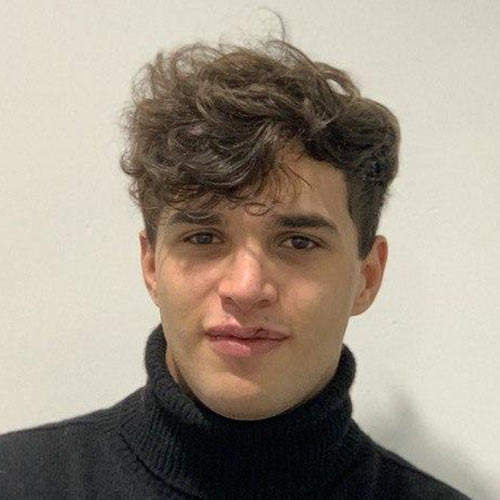 Davide Cifarelli
CTO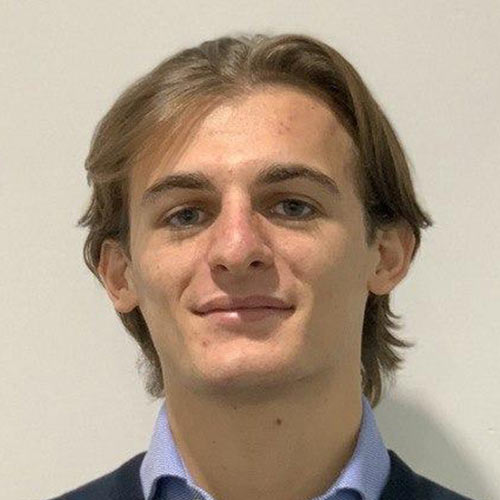 Jacopo Mela
COO
Green Games is a startup that develops video games for companies to represent an innovative, educational and fun way to have a positive impact on our planet.
Visit website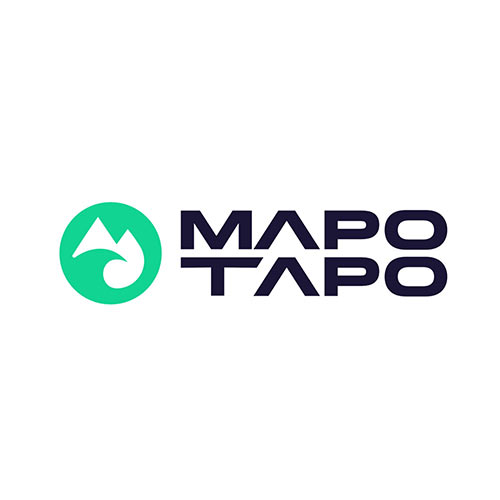 Mapo Tapo
Co-founders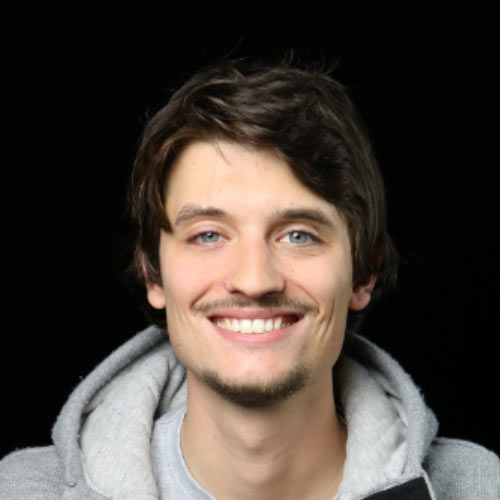 Daniele Calvo Pollino
CEO / CTO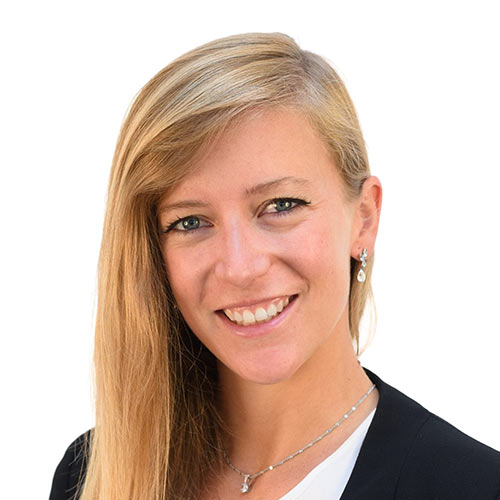 Alessia Fontanari
CMO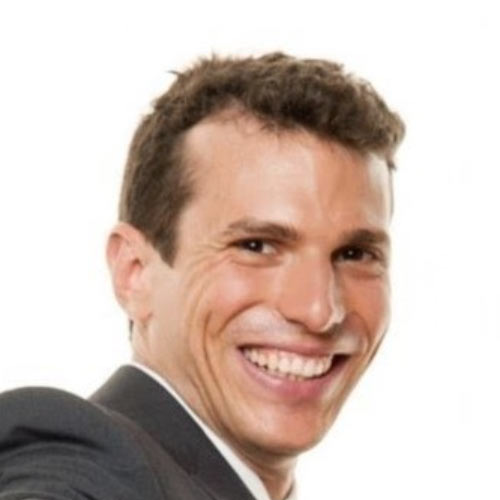 Andrea Guffanti Scotti
COO
Mapo Tapo designs and organizes off-the-beaten-track group trips for rock climbers, fueling sustainable growth in remote locations.
Visit website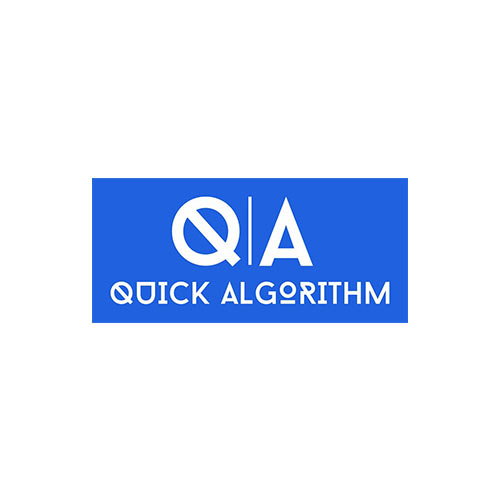 Quick Algorithm Analytics
Founder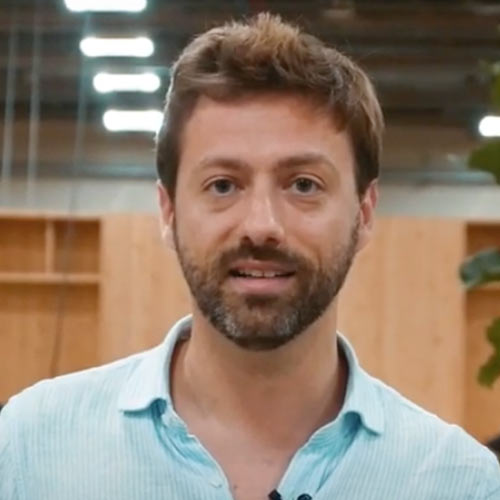 Jacopo Piana
CEO
Quick Algorithm AI software helps companies become data-driven by collecting and analysing data they didn't even know was accessible and usable. It's a highly integrated and modular SaaS solution for augmented analytics and ML in the manufacturing sector.
Visit website
Join our community
Turn your idea in a Minimum Viable Product and create your market-ready startup through top level training, mentorship and networking opportunities.
Go to Pre-Acceleration program
Take your startup to the next level: from prototype to product-market fit via a hands-on approach and backed by a €30k investment.
Go to Acceleration program