B4i Startup Call
is open
Submit your application to the Acceleration and Pre-Acceleration programs.

Deadline: January 7, 2021.
Apply now
Acceleration
program
Enabling your startup to reach product-market fit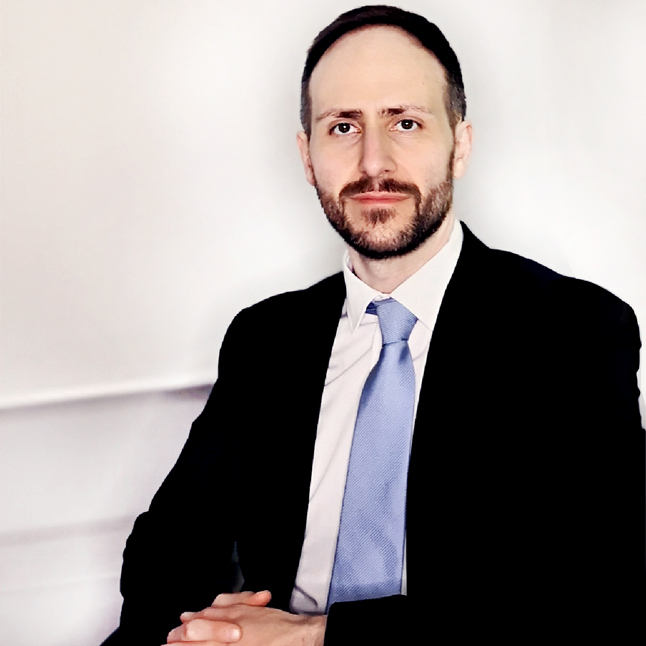 All sessions, speakers and topics were carefully chosen. Having the opportunity to listen and interact with top entrepreneurs and brilliant minds is incredibly valuable.
Francesco Maria Serino, Doctors in Italy
The Acceleration
program in brief
The B4i Accelerator is a 4-month structured program to bring your startup from prototype stage to product-market fit.

Entrepreneurs will be expected to dedicate a full-time effort to the program, through which we'll help them define their product, complete the team, connect to industry experts and advisors, and ultimately fundraise.
Training & Mentorship
A €30k cash investment in exchange for 5% equity
Business Development & Sales channels
On-campus office space
Legal Clinics support for 12 months
Discounted services from our program partners
Eligibility criteria
A team of at least 2 people (who must have reached the age of majority).
At least one team member must be either: a student, an alumnus, a researcher, an employee or a member of the faculty of Bocconi University or a student, alumnus or researcher of one of the partner institutions (i.e. Istituto Italiano di Tecnologia, Politecnico di Milano, Università degli Studi di Milano Statale).
Be constituted as a limited company (SRL or equivalent) before the program starts in March 2021.
Propose an innovative solution to a real need in a growing market.
Have some measurable indicators of market validation, such as users/paying customers, pipeline of potential users/paying customers, revenues if any, etc.
Jan 72021
Applications deadline
The application period closes and our team begins the process of candidates selection
Mar 82021
Start of the program
The selected candidates begin their 4-month program
Jul 162021
End of the program
The teams end the development path of their startup aimed at achieving product-market fit
Jul2021
Demo day
The participants present their pitch in front of a community of angels and VC funds to fundraise for their company's next stage
Why join?
We select entrepreneurs who understand their customers and can execute on their vision.
Our accelerator's goal is to remove obstacles in the company creation process while facilitating networking, knowledge and business opportunities.
Don't expect us to build the business for you!
By joining the B4i Accelerator, entrepreneurs will be part of a platform of expertise and services specifically designed to help them scale.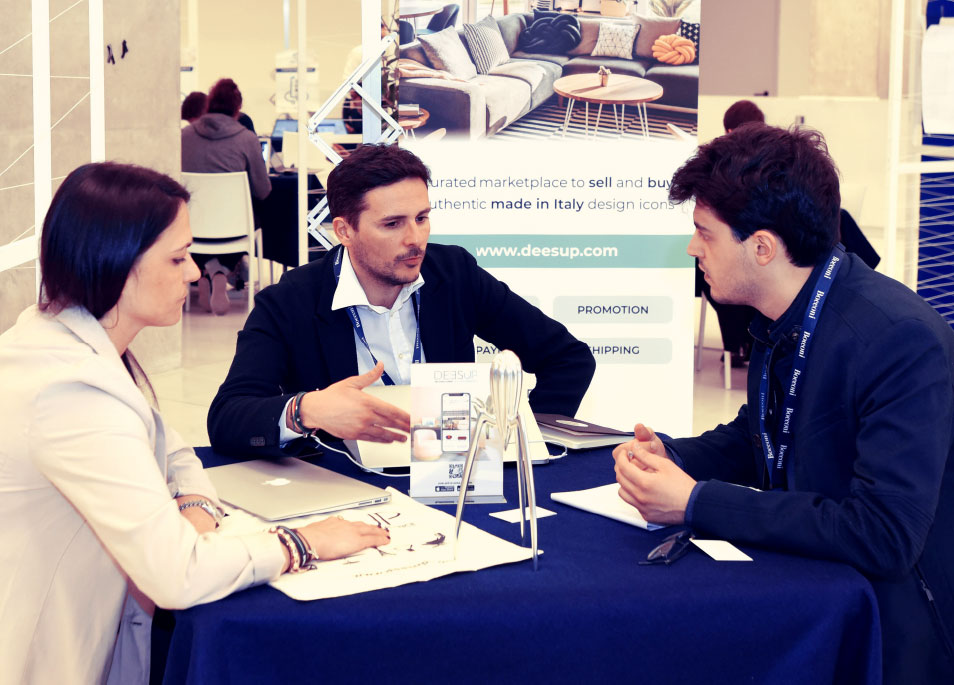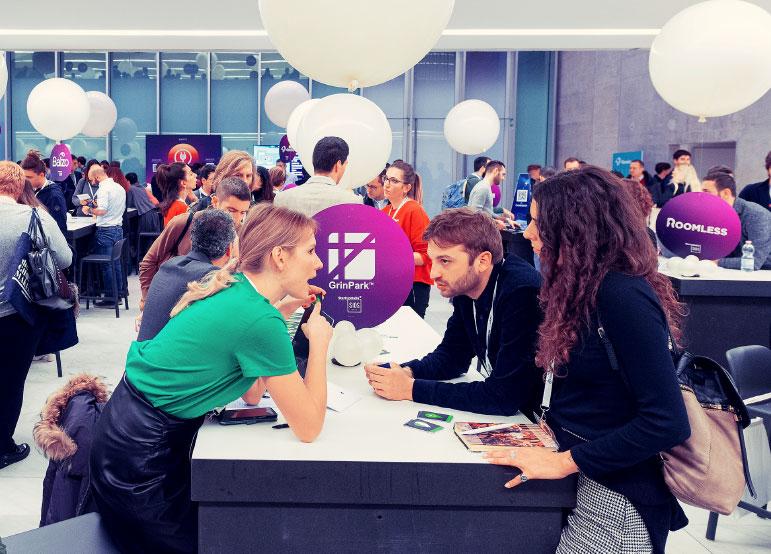 The six benefits
An investment of €30k in your startup for 5% equity
Access to a network of expertise and mentors linked to Bocconi Professors, Alumni across continents and industries, and beyond
Direct access to talent from Bocconi and our university partners, from bachelors to the MBAs
Business Development and Sales channels towards B2B customers
On campus, modern office space shared with other startups and program partners
Discounted services from Bocconi and our partners, including databases, cloud, CRM, legal, accounting, digital marketing packages, etc.
Legal Clinics
The Legal Clinics are a special program of Bocconi University offering professional legal assistance to support your business. In collaboration with established Italian law firms and notary offices, we provide free legal counseling to the startups participating in the Pre-Acceleration and Acceleration programs.
Learn more
Acceleration tracks
While our program has a broad approach and is open to everyone and every business sector, we offer deeper knowledge and specialized support and network on 3 specific vertical tracks
Digital Tech
This vertical focuses on the main enabling technologies available today that are applicable to a wide array of industries. Examples include: B2B + B2C software, SaaS solutions, marketplaces, fintech, insuretech, marketing tech, adtech, HR tech, AR+VR, IoT, AI, blockchain, cybersecurity and more.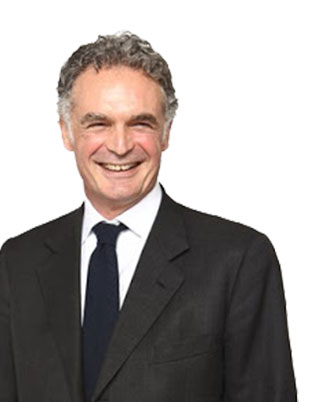 Made in Italy
We look for projects focusing on internationally scalable Italian excellences alongside creative industries like fashion, design, food and furniture.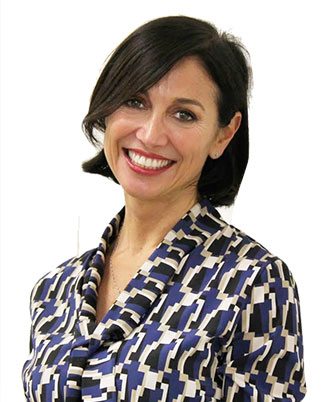 Sustainability
The reach of our accelerator extends to projects addressing climate change, social entrepreneurship, circular economy, smart communities & smart cities, and clean-tech.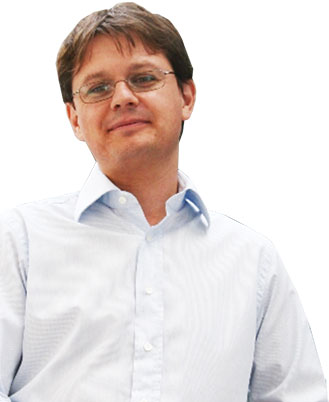 Become a Mentor
If you are a skilled and motivated professional, our Mentorship program is a great opportunity to join a dynamic environment where to share your experience and skills to support our startups and expand your business network.
Learn more
By joining the Bocconi family, founders will have access to the services that are usually dedicated to students and staff.
Bocconi Alumni
Many of the Bocconi Alumni are founders themselves, if not investors or managers. Entrepreneurs will benefit from the vast expertise and learn from the diverse experiences of the Alumni who are part of our community.
Bocconi Library
While working on campus, entrepreneurs will have access to a vast array of databases from the Bocconi Library (in-person access only), gaining that competitive edge when assessing users, investors and competitors.