B4i Startup Call
is open
Submit your application to the Acceleration and Pre-Acceleration programs.

Deadline: January 7th, 2024.
Apply now
Acceleration program
Enabling your startup to reach product-market fit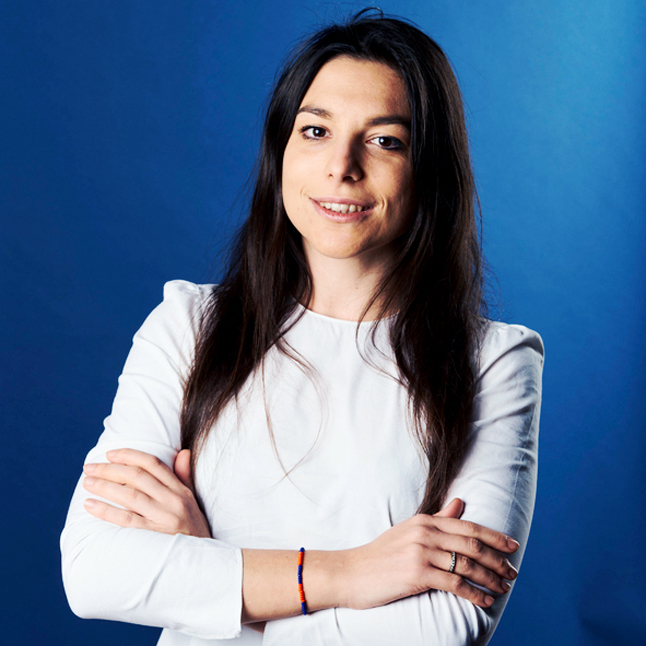 As a founder you need to juggle between fundraising, hiring top talents, growing your revenues and developing your product. The B4i team and entrepreneurs are the sparring partners who help us master the mad art of startup every day.
Alessandra Cestaro, Holifya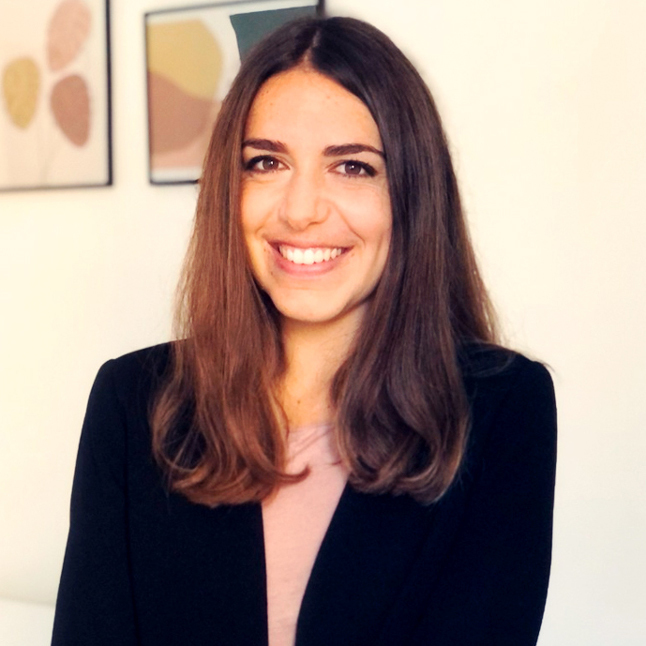 What founders of early-stage startups need the most is trust: it takes visionaries to see what's not there yet, but can be. B4i believed in Heloola before anyone else, they trusted our vision and helped us to turn our dream into reality.
Giada Cancellario, Heloola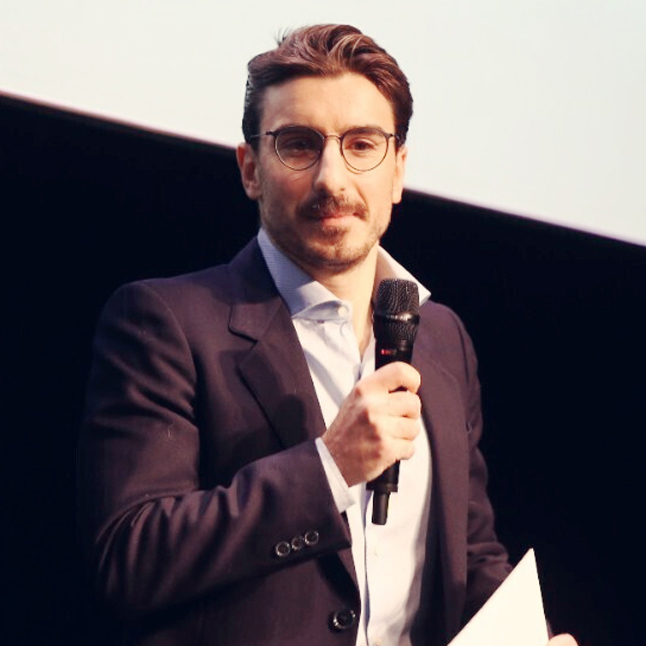 Every day you have to deal with clients' demands, product development, market tests, and several other obstacles. B4i was fundamental to identify the best stairs and tools to overcome the impressive wall that everyone has to face sooner than later.
Giacomo Salvanelli, Mine Crime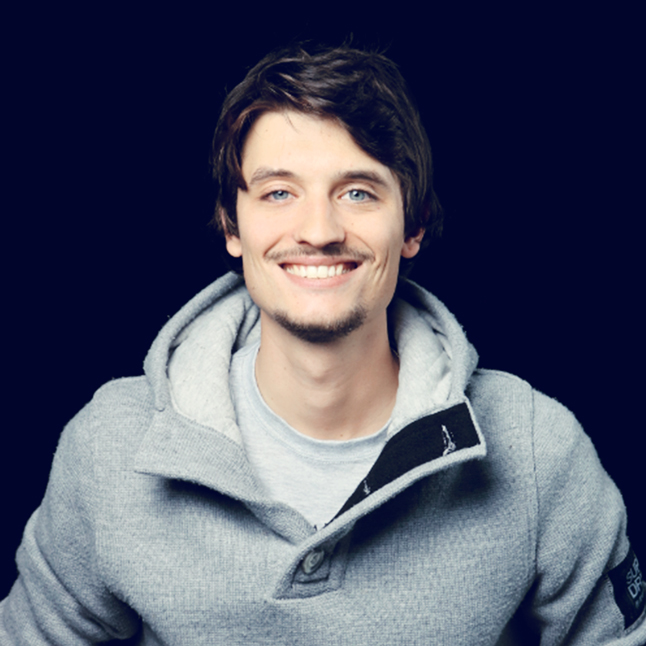 Building a startup is an incredibly challenging journey, and without proper planning, working structure, and tracking system, you are likely to get lost quite easily. B4i gave us the tools to make sure we did not fall into this trap.
Daniele Calvo Pollino, Mapo Tapo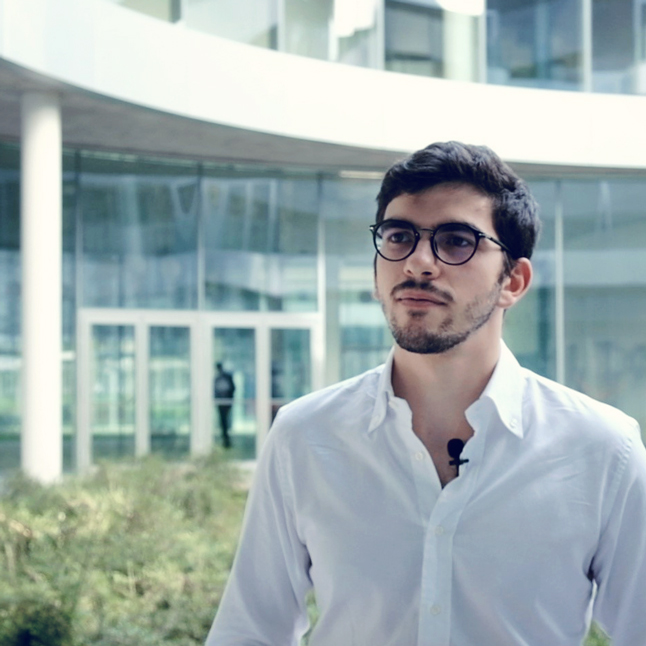 B4i helped us transform an idea into a structured organization with ambitious targets. Together, we undertook a journey aimed at developing entrepreneurship at its best.
Lorenzo Cinelli, Conviv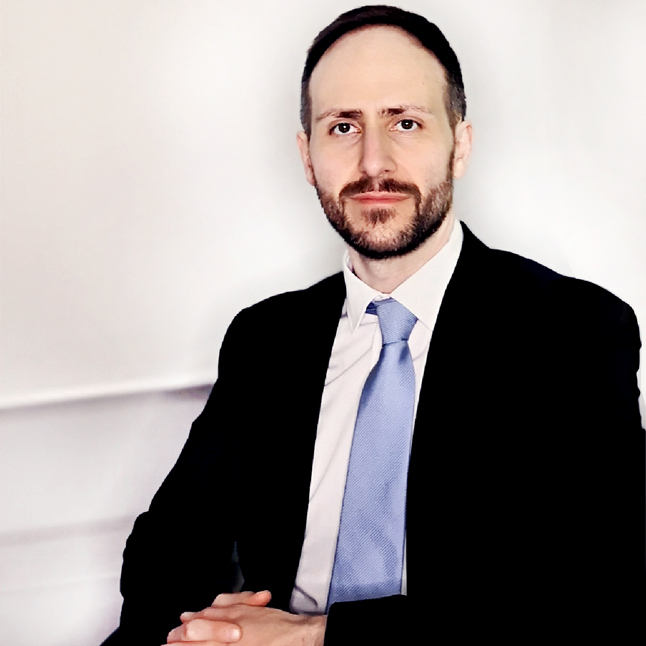 All sessions, speakers and topics were carefully chosen. Having the opportunity to listen and interact with top entrepreneurs and brilliant minds is incredibly valuable.
Francesco Maria Serino, Doctors in Italy
The Acceleration program in brief
The B4i Accelerator is a 4-month structured program to bring your startup from prototype stage to product-market fit.

Entrepreneurs will be expected to dedicate a full-time effort to the program, through which B4i will help you define your product, complete the team, connect to industry experts and advisors, and ultimately fundraise.
Services Included
Access to a network of expertise and mentors linked to Bocconi professors, students, Alumni across continents and industries, and beyond
Direct coaching from the B4i team on building your company
Legal Clinics (pro bono legal consulting) support for 6 months
Digital marketing support from a dedicated professional for the entire duration of the program
On campus, modern office space in the center of Milan shared with other startups
Access to talent from Bocconi and our university partners, from bachelors to the MBAs
Business Development & Sales channels through the Bocconi community
Free and discounted services from Bocconi and more than 50 affiliated service providers, including databases, cloud hosting, payments systems, CRM, and more
Investment Deal
Through B4i Fund, B4i invests €50.000 in startups via a convertible note.
The option converts after six months and takes up to 5%.

The terms are fair and balanced for the founders; that's why the termsheet is publicly available on B4i's website. No repayment is asked for the acceleration services, which are freely provided throughout the program.
Legal Clinics
The Legal Clinics are a special program of Bocconi University offering professional legal assistance to support your business. In collaboration with established Italian law firms and notary offices, B4i provides free legal counseling to the startups participating in the Pre-Acceleration and Acceleration programs.
Learn more
Highlights
since the first batch
44startups accelerated
124entrepreneurs supported
7startups (average batch size)
120+jobs created
150speakers involved
KEY DATES
Jan 72024
Applications deadline
The application period closes and our team begins the process of candidates selection
Mar 182024
Start of the program
The selected candidates begin their 4-month program
Jul 14
2024
End of the program
The teams end the 18-week program
Jul2024
Demo day
Selected startups present their pitch in front of a community of angels and VC funds to fundraise for their company's next stage
Our application calls open twice a year in May and November.
Is it for you?
The program is open to anyone (it is not necessary to be a Bocconi student) anywhere, but to be eligible you must:
A team of at least 2 people who have taken a full-time commitment to their startup and have reached the age of majority.
Be constituted as a limited company (Italian SRL or equivalent) before the program starts in September 2023.
Propose an innovative solution to a real need in a growing market that falls into at least one of the three verticals.
Have some measurable indicators of market validation, such as users/paying customers, pipeline of potential users/paying customers, revenues if any, etc.
By joining the Bocconi community, founders will have access to the services that are usually dedicated to students and staff.
Bocconi Alumni
Many of the Bocconi Alumni are founders themselves, if not investors or managers. Entrepreneurs will benefit from the vast expertise and learn from the diverse experiences of the Alumni who are part of our community.
Bocconi Library
While working on campus, entrepreneurs will have access to a vast array of databases from the Bocconi Library (in-person access only), gaining that competitive edge when assessing users, investors and competitors.