B4i Startup Call
is open
Submit your application to the Acceleration and Pre-Acceleration programs.

Deadline: January 9, 2022.
Apply now
July 16, 2020
What are the requirements to be defined one sustainable startup?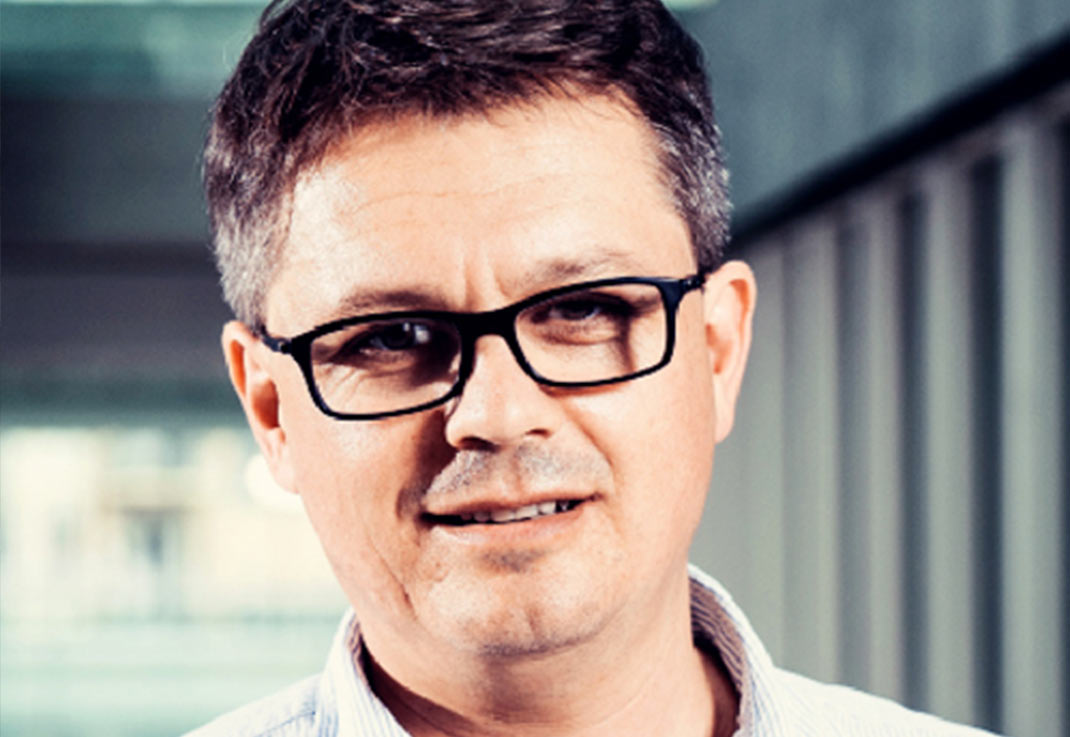 Sustainability identifies an articulated concept that incorporates multiple dimensions: environmental, social, governance. For a startup, sustainability is primarily linked to the ability to generate a positive impact, which will produce benefits for society and ecosystem. This translates into a "mission" that aims to respond to the challenges outlined in the United Nations 2030 Agenda and, in particular, in the 17 Sustainable Development Goals. The governance of a sustainable startup must be transparent and the business model must be designed to minimise trade-offs at an environmental and social level. Furthermore, it is important to remember that the impact of a startup derives from the effectiveness with which the proposed solution responds to market needs and from the possibility of scaling up the innovative idea by spreading new product or service solutions. Only in this way can the startup become an agent of "positive" change, promoting sustainability.
prof. Stefano Pogutz
B4i Head of Sustainability Vertical