January 18, 2021
JiPay: B4i - Bocconi for innovation's pre-accelerated startup has raised US$110,000 and is preparing for launch in Singapore
After completing B4i - Bocconi for Innovation's pre-acceleration programme and a successful fundraise, JiPay is moving forward with development and preparing for the launch of its first product: a dedicated card for domestic helpers to shop on behalf of their employers.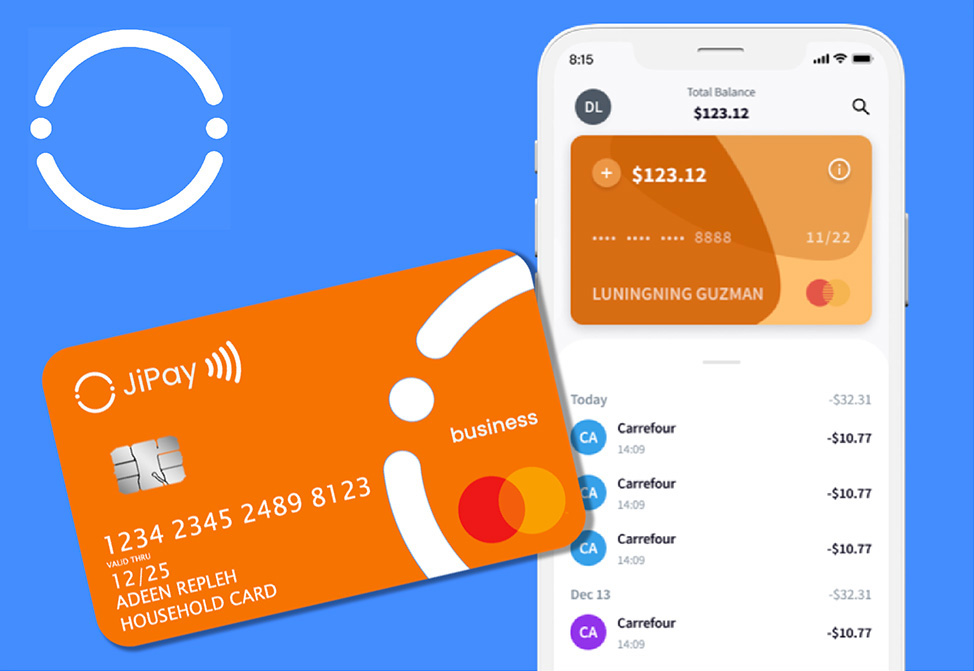 JiPay continues its fundraising efforts, and after raising a pre-seed round of 110,000 U.S. dollars, the tech startup aims to close a further round of US$100,000 to expand its team and marketing efforts for its first product, the JiPay Expense Card. The Expense Card is the first dedicated card for domestic workers to make purchases on behalf of their employers – it could almost be seen as a corporate card for the household. With the funds raised so far, JiPay will be able to finance app development and its initial marketing plan.
The product is targeted at the Asian market with the aim of modernising the static domestic work industry, which employs 21 million domestic workers (known locally as helpers).
In Singapore, more than one in five households employ a live-in domestic worker or helper. This helper is often an essential part of the family, taking care of household chores and children for busy parents. Despite widespread dependence on them, the way that helpers are managed has not changed for years. Crucially, they are reliant on cash in all areas of their lives. To solve this problem, JiPay has developed the JiPay Expense Card, which operates as a dedicated card for digital household expense management. This card is paired with the JiPay App which notifies employers whenever an expense is made and gives weekly and monthly spending reports.
During initial stages of the project, JiPay took advantage of the resources provided by B4i-Bocconi for Innovation's pre-acceleration programme. The programme helps entrepreneurs to develop their MVP (minimum viable product) and validate their business ideas through training sessions on aspects related to the launch of a startup, mentor support and discounted legal, marketing and financial planning services.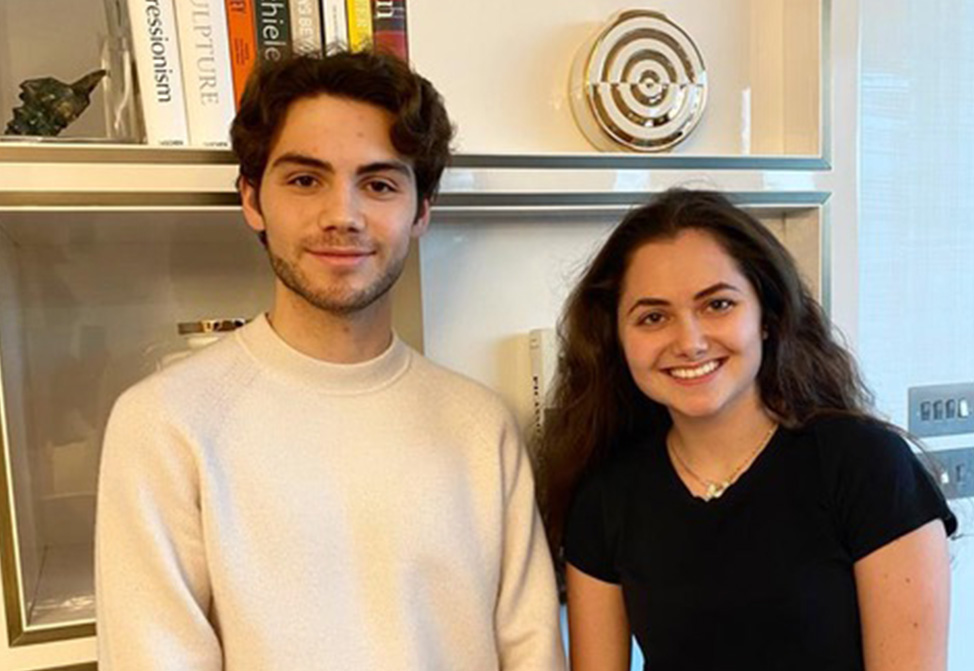 "The pre-acceleration programme with B4i-Bocconi for innovation was fundamental in making our business idea grow very quickly. In particular, among the various activities scheduled, we found the in-depth training session on digital marketing very useful and we are applying what we learned to our current digital marketing strategies", says Dayana Yermolayeva, Co-Founder JiPay. "On a larger scale, I think being part of the programme added a lot of credibility to our project. David Linsey and I have believed in our idea from day one, but obviously it is different when it comes to potential partners or investors. Having concrete evidence that my University and its B4i-Bocconi for innovation's pre-acceleration programme are backing our startup has certainly allowed us to speak more confidently to external parties".
"Dayana and David are two resourceful and committed young entrepreneurs. It has been a real pleasure working with them during the pre-acceleration programme. They have been open to feedback on any aspect of their project and they have been always super eager to seek ways to improve it. They have been also very pragmatic in choosing the market to launch the product. I wish them the best in their entrepreneurial endeavours and I am sure they will be resilient enough to design and implement the improvements that will prove necessary along the way to find the best product-market fit" said Sabino Costanza Co-founder - Funding, Risk & Strategy Credimi and JiPay's mentor.
The JiPay Expense Card will launch in Singapore in March 2021. The company then plans to expand across Southeast Asia. The fintech startup also aims to expand its business beyond household expense management: in the second half of 2021, the company plans to launch the first automated end-to-end payroll system for helpers and employers.
"Our mission is to bring domestic work into the cashless economy, and to empower Asia's 21 million domestic workers" says David Alexander Linsey, Co-Founder JiPay. "With our initial funding round now completed, we are excited to move to Asia in 2021 to prepare for our first product launch in March".